About the autor and gallery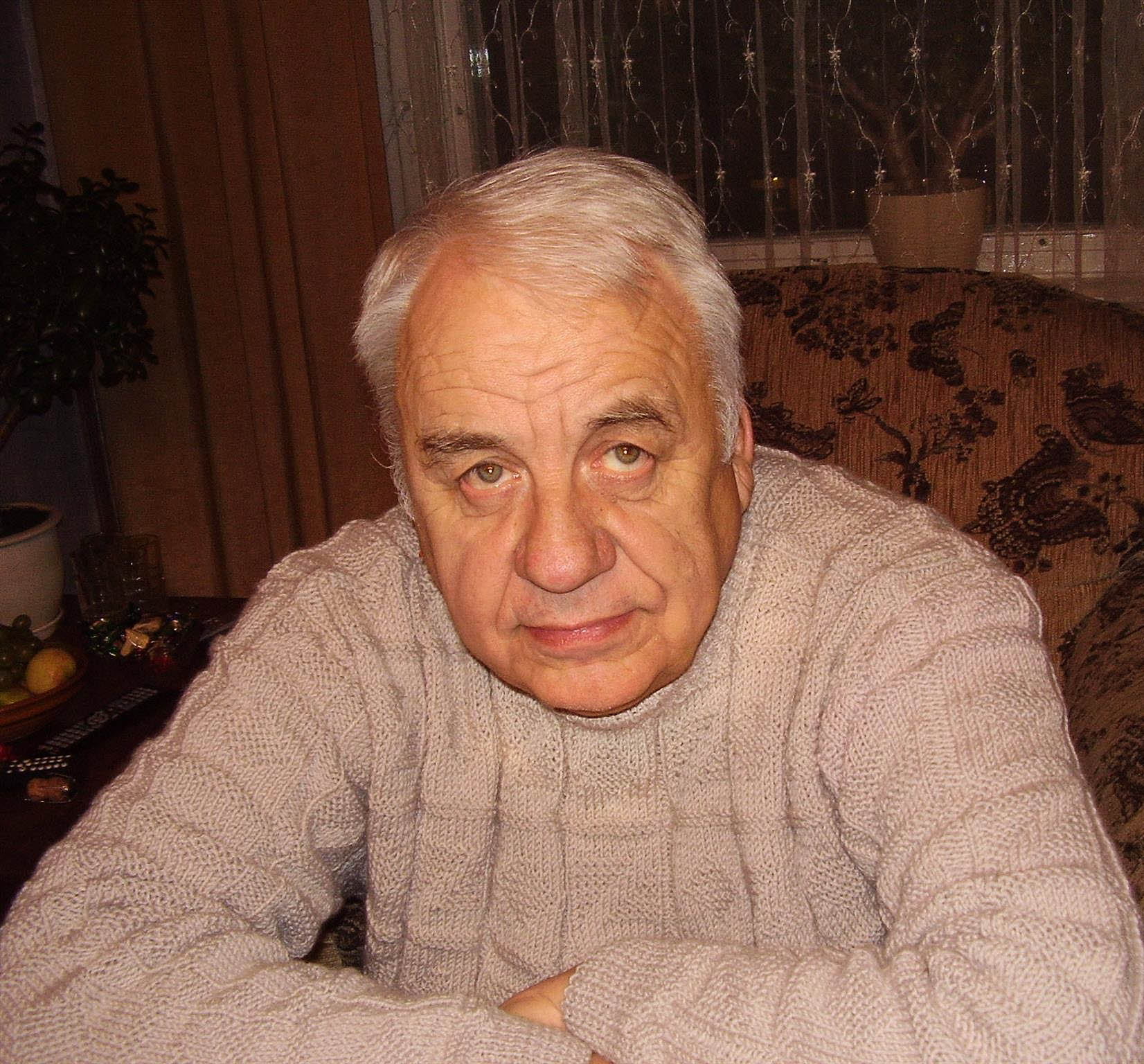 About me and galleries I was born on September 8, 1940 in the mountains. Mazeikiai. In 1959 I graduated from the Vilnius College of Agricultural Mechanization, and then all the time I worked in one company, at the Vilnius Fuel Equipment Plant - as an engineer, department head, marketing director, director of a shopping center. It wasn't until I retired that I began to take an interest in photography. Since 2004. I shoot the most beautiful and famous places in Lithuania, Belarus in panoramic photos viewed in virtual space on a computer monitor. All the panoramic pictures I have taken so far are exhibited in this gallery, on the website www.panoramas.lt. Today, the project has over 4,500 panoramic images. When viewing a gallery of panoramic images on a computer screen, you can independently change the viewing angle by turning the panorama in the direction you need.
Each view of the panorama is accompanied by a musical background, selected depending on the nature of the object being viewed.
Creating panoramic images, I use the latest photographic equipment, as well as software that is constantly updated, which ultimately allows us to achieve the best quality panoramic images. Today, in the gallery you will find more than three thousand three hundred panoramic shots. Among them are various places of cultural, architectural and natural heritage of Lithuania. In the Belarusian section of the site you will visit cultural heritage sites that have been preserved since the time of the Grand Duchy of Lithuania.
I want to note that all the work done in the project is from my personal funds, without the help of the state, recently the source of funds is my pension.
Recently, I have been shooting various memorable events and events, panoramic pictures of which appear on the site the very next day.
I invite you to visit my gallery at your leisure - it is constantly updated, sometimes even daily, with the addition of new panoramic shots.
Well, if you, or your friends, colleagues, do not find in the gallery beautiful and interesting sights that are available in Lithuania and Belarus, which, in your opinion, should appear here in this gallery, you can write to me and I will fill this gap.
I also look forward to your comments and comments that you can leave on FACEBOOK. Looking forward to seeing you and thank you in advance for visiting.
In order not to sit on Gediminas Avenue with outstretched hand, but to work fruitfully on the development and improvement of this project, I kindly ask you to donate a few euros by clicking on the banner below PAREMTI or DONATE. Your donated few euros - several tens of kilometers of my new trip, these are new panoramas for your joy.
Author Kostas Shukevicius