Restaurant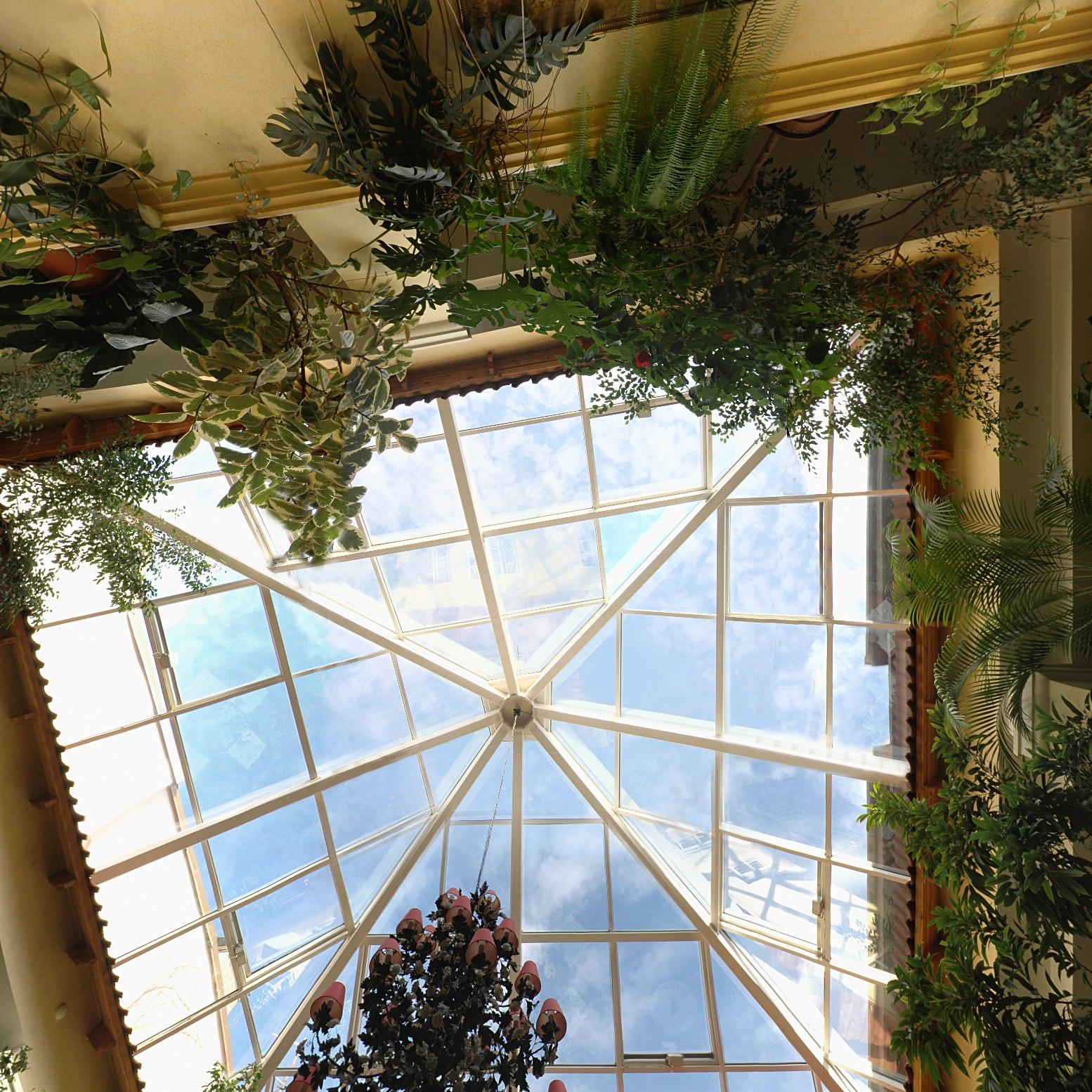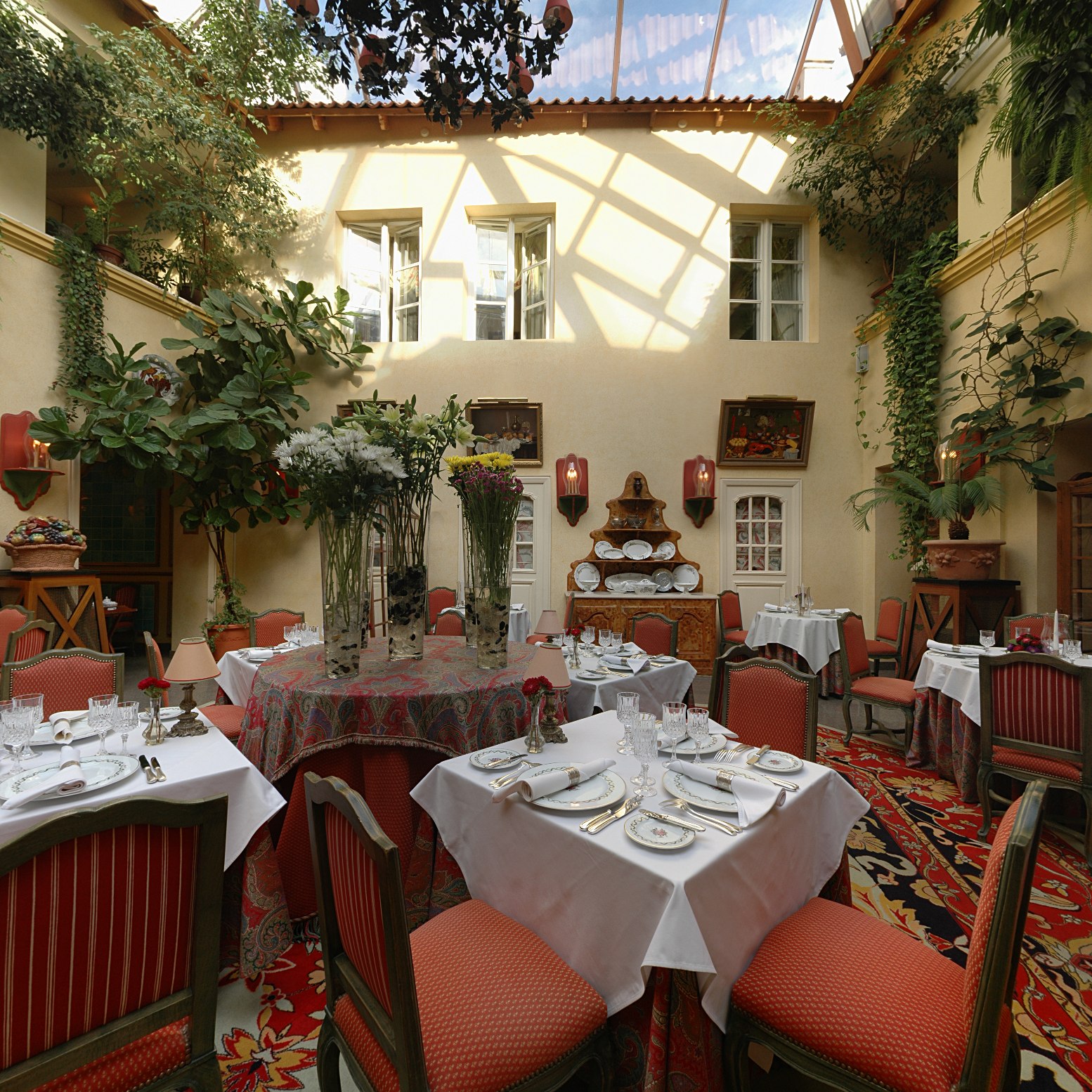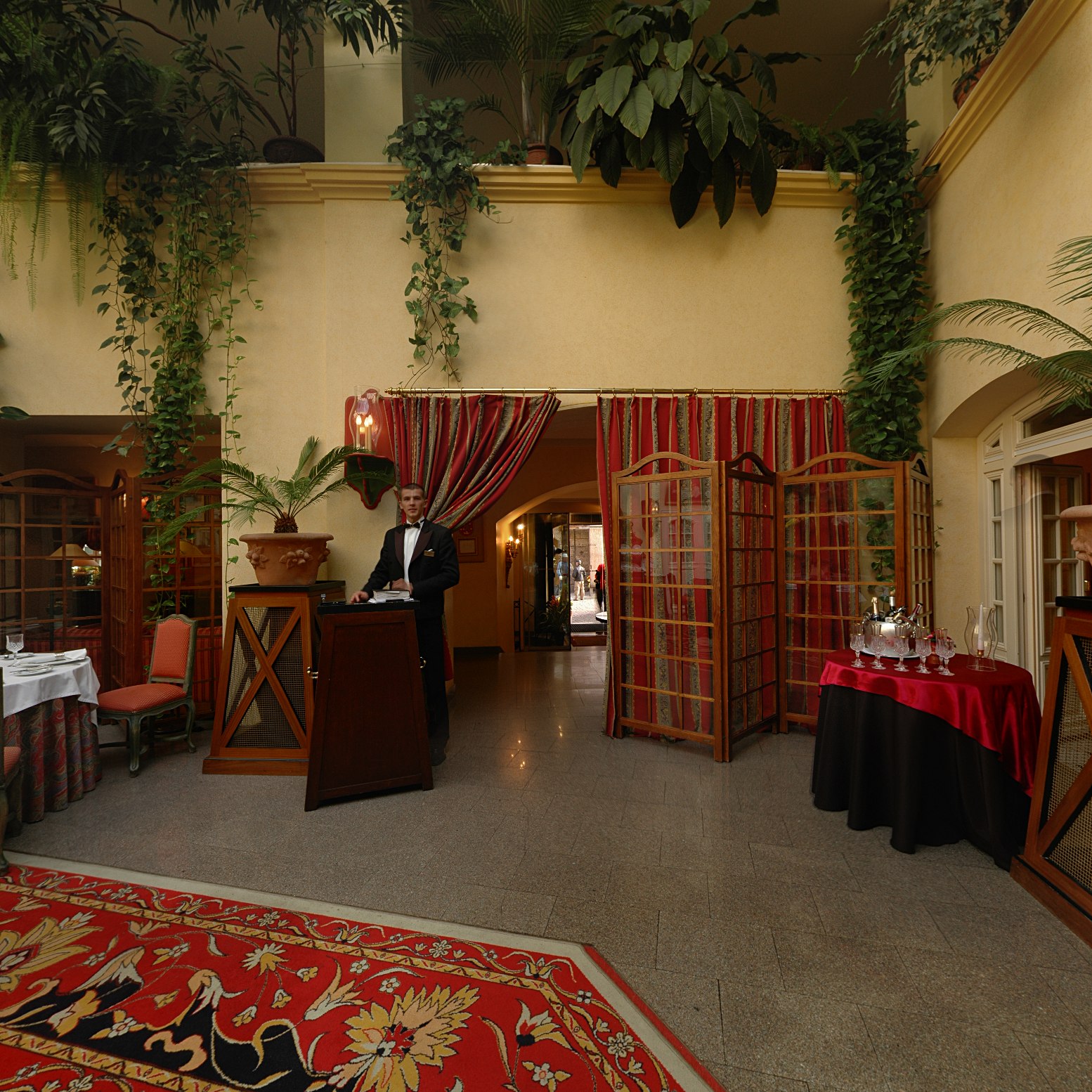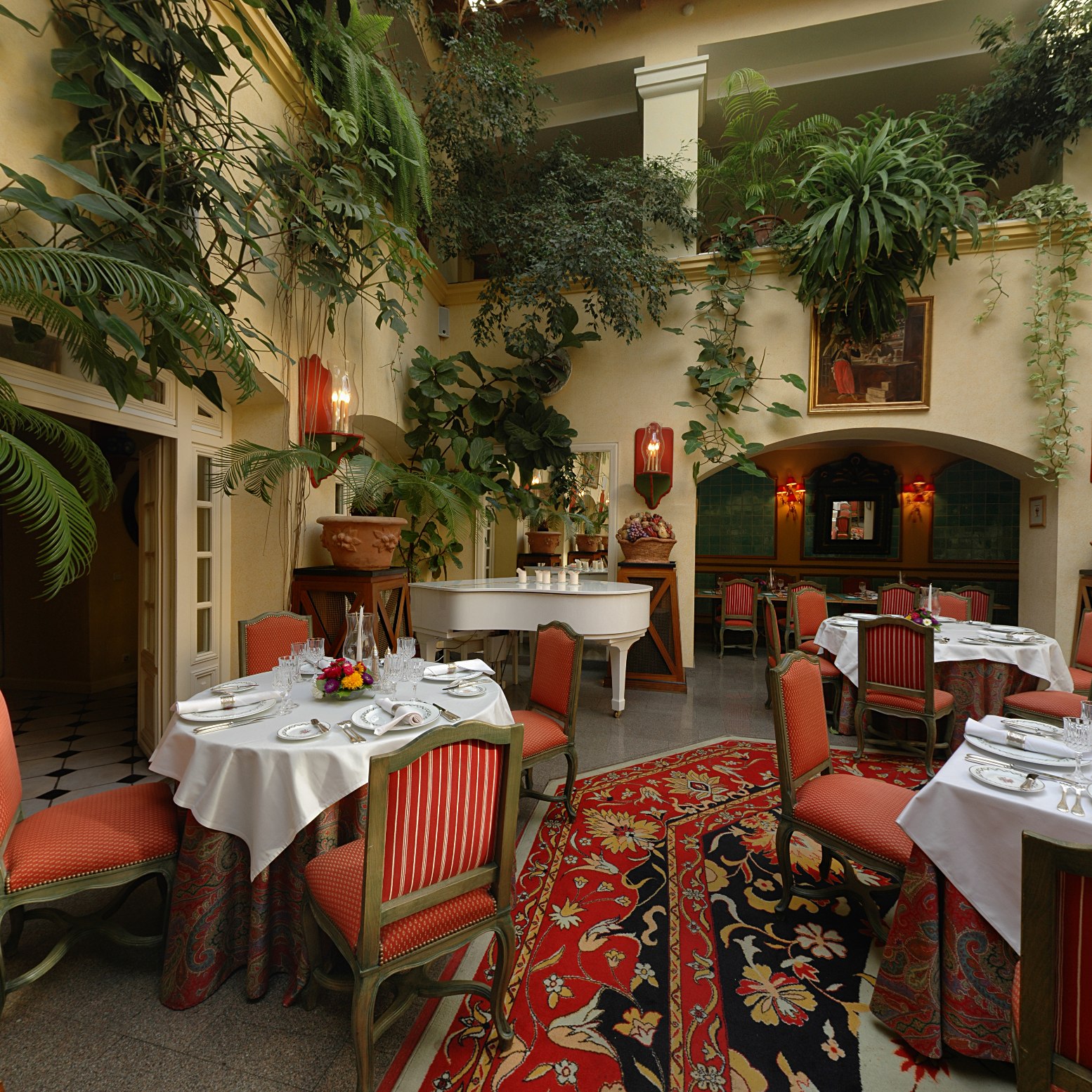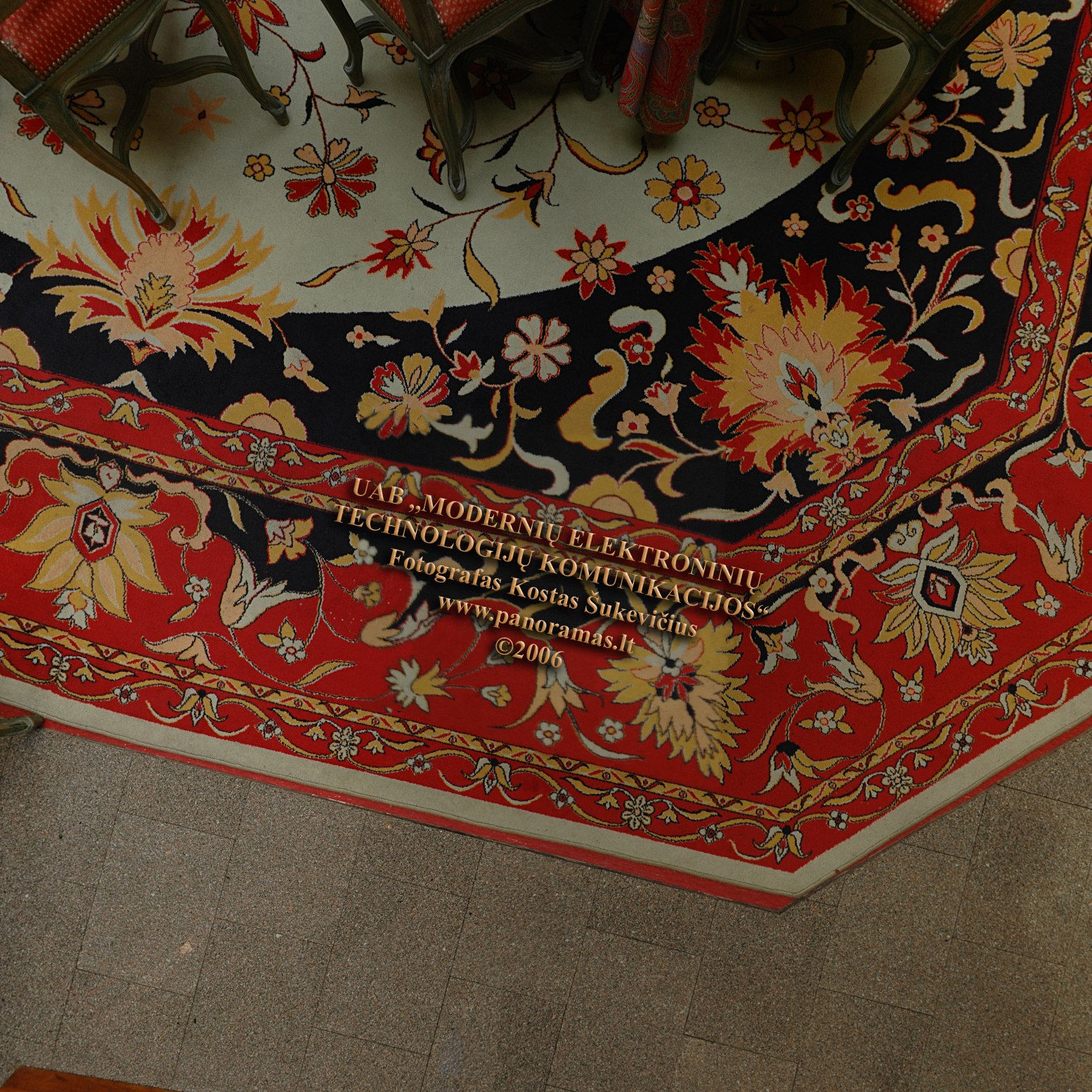 Performer of a musical work: Bažnyčia 108
Object
🌶DESCRIPTION
Gaono str. 7, LT-01131 Vilnius, Lithuania
Tel.: +370 5 2649595, 2649594
Fax.: + 3705 2123870
sales@stikliaihotel.lt
stikliai@relaischateaux.com
Stikliai hotel has a stylish Lobby Bar and ornate Winter Garden, with an old fireplace and luxury furniture, the old Tavern and the internationally acclaimed Restaurant, which offers an excellent food. Since 1992 the Restaurant is a member of Chaine des Rotisseurs.
The elegant Restaurant for 80 people is located in the courtyard, under a glass roof, where the guests can enjoy candle-lit dinners and the highest standard cuisine. Three banqueting halls of the Restaurant can seat from 12 to 40 guests. The banqueting halls are ideal for lunch, dinner and cocktail parties. The delicious buffet breakfast is also served there.
The vaulted cellar houses a restored Tavern, where traditional Lithuanian and European dishes are served. The atmosphere of the Tavern is informal and relaxed, created by antiques and Lithuanian country style items. Live music entertainment such as live folk music show and dances are offered four times a week from Wednesday to Sunday.
Distinct Stikliai restaurant had had the honour to count among its guests: the members of the Royal Families of Denmark, Sweden, Great Britain, Monaco, Norway and Luxemburg; World Famous Musicians; Political Leaders of different countries.
GPS
N 54°40,816'
E 025°17263'