Orthodox Church of St Parasceve (read)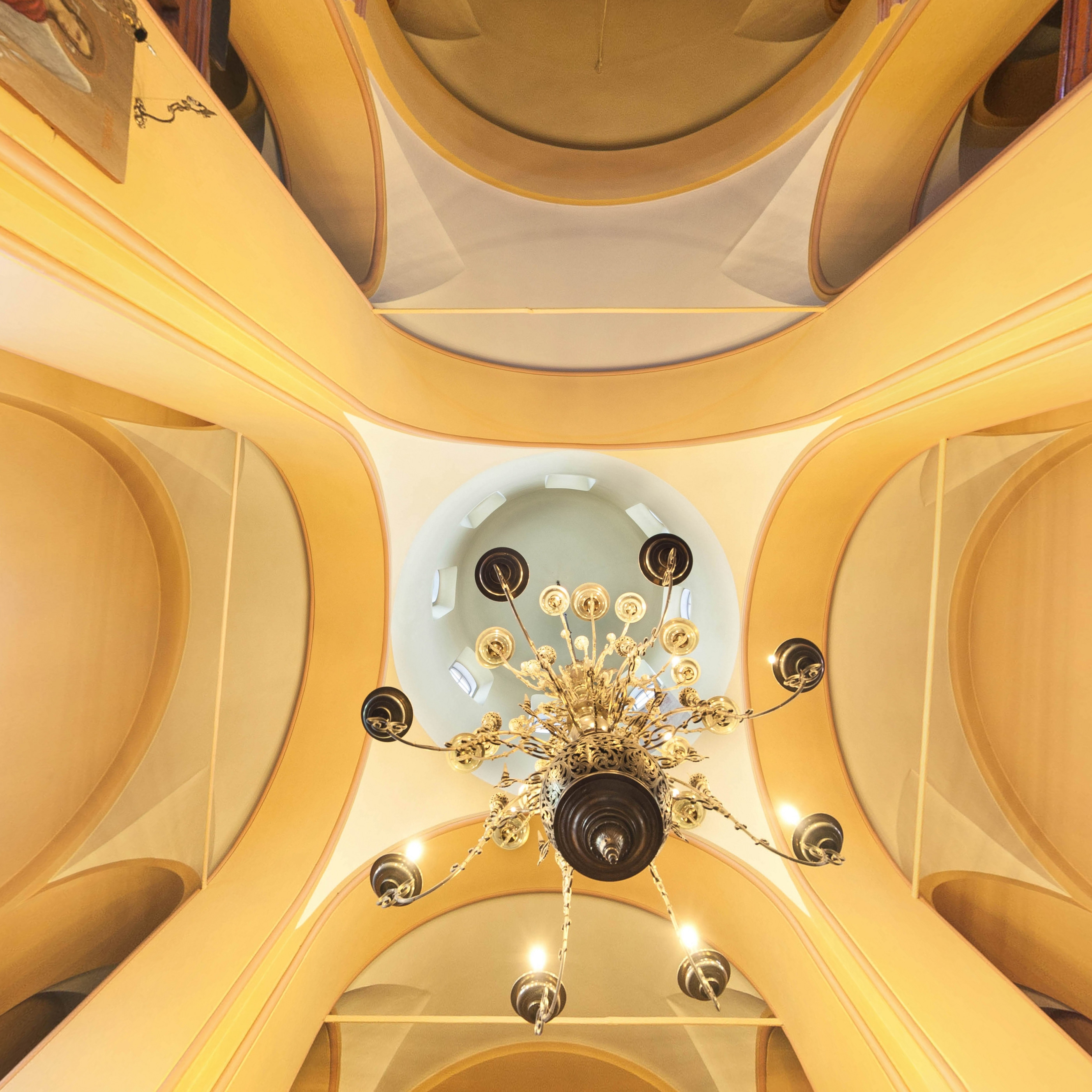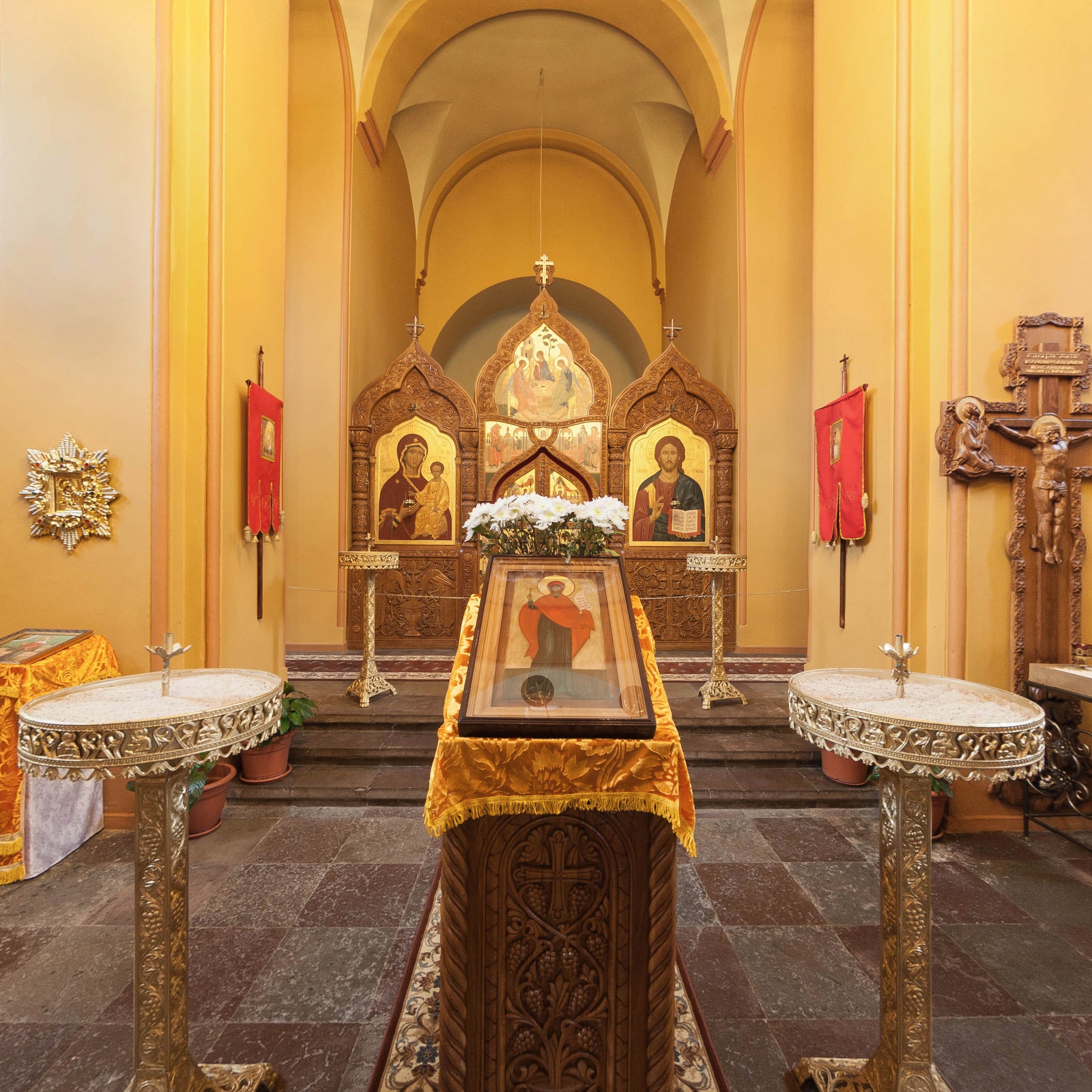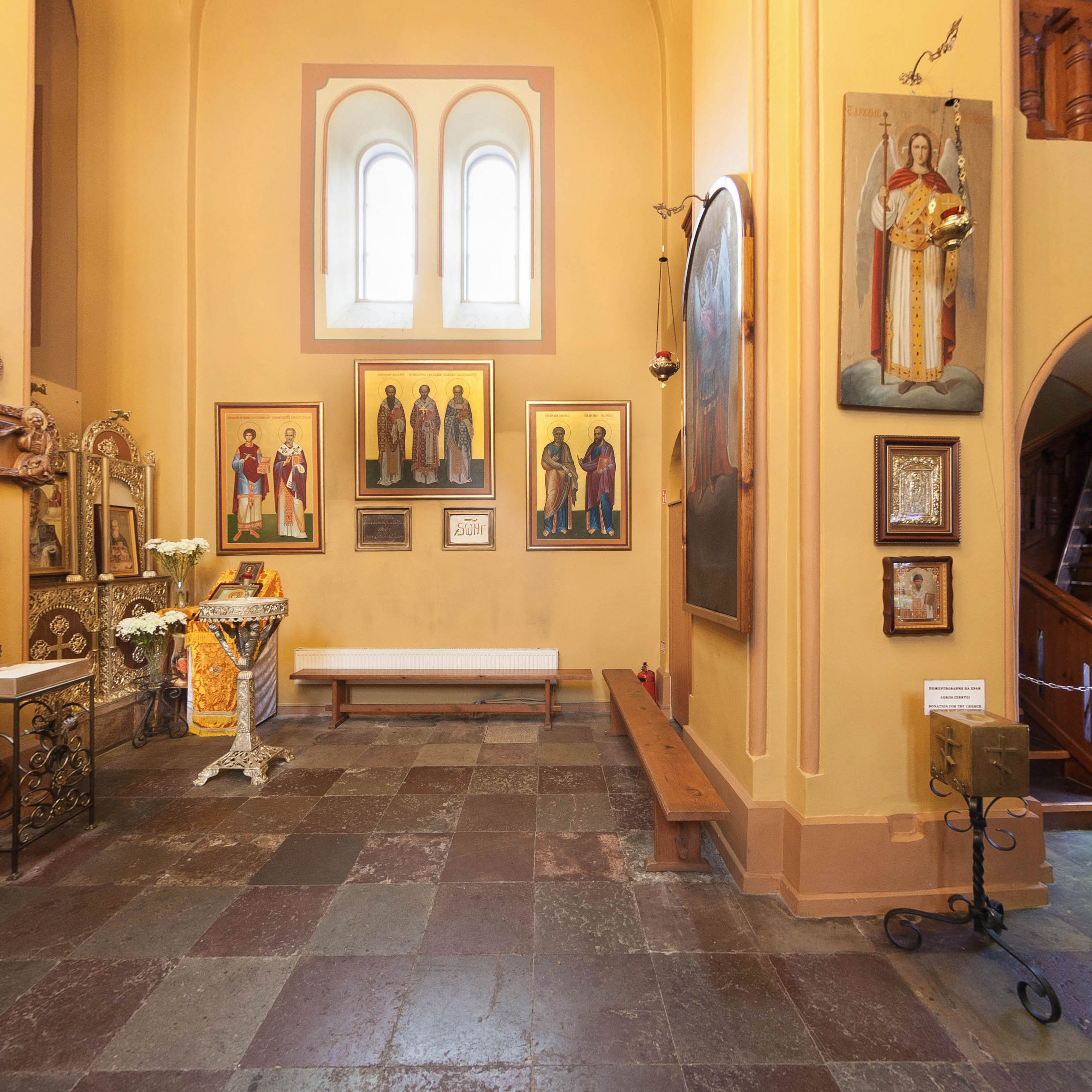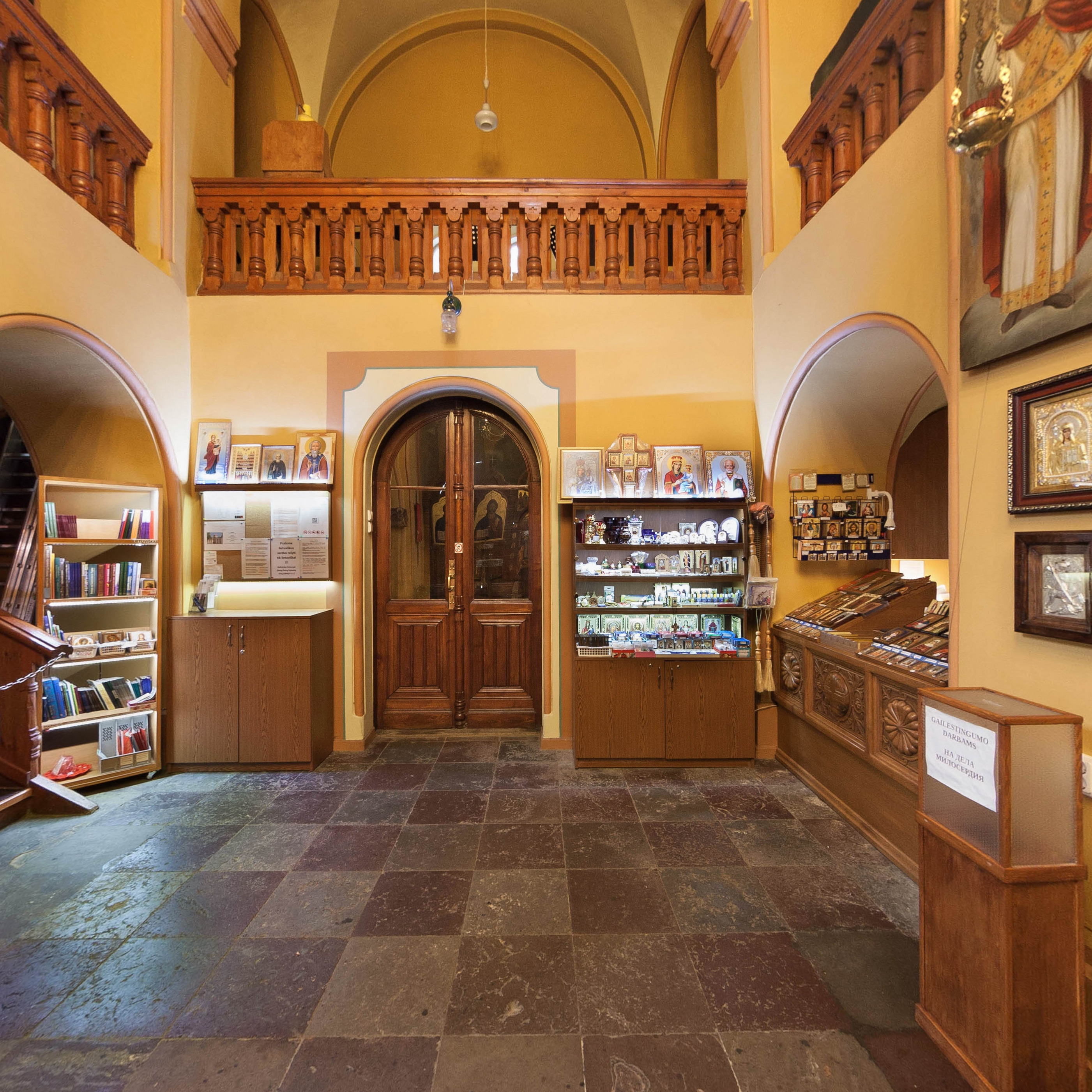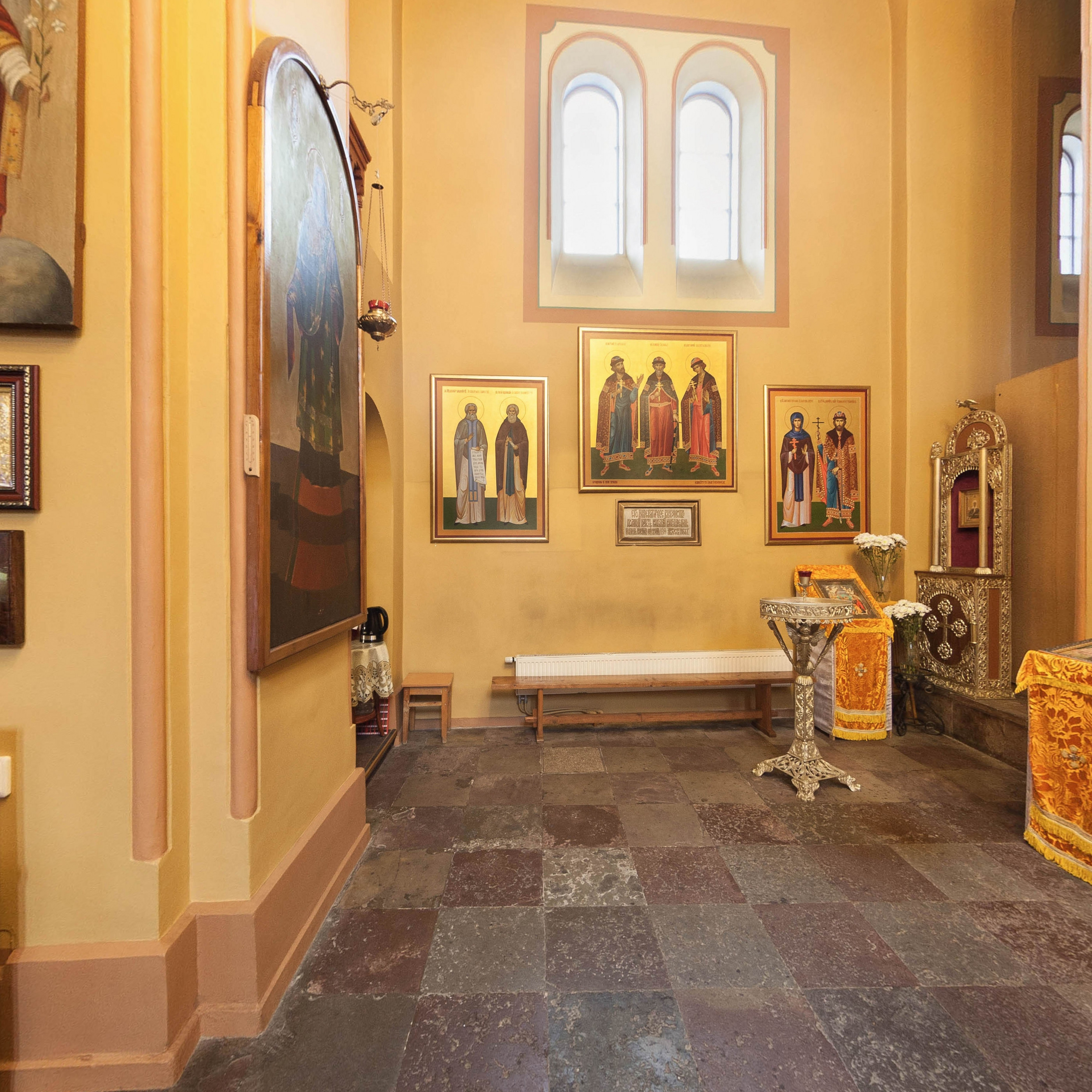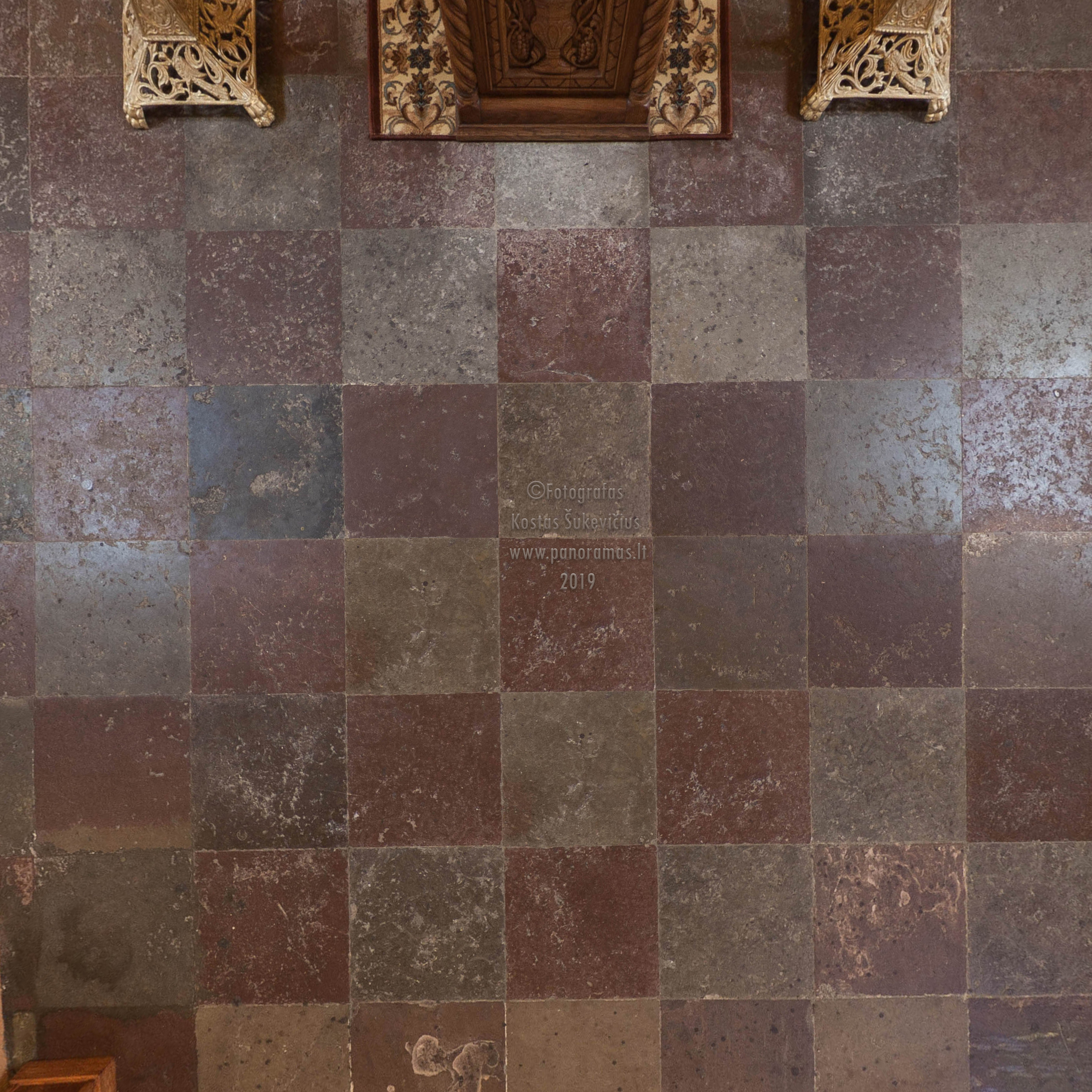 Performer of a musical work: Bishop's Choir of the Vilnius Holy Spirit Monastery.
Description
St Paraskevia (Piatnitskaja) Orthodox Church
Didžioji St. 2
This small orthodox church was the first sanctuary built in Vilnius, the capital of Lithuania, in 1345. Originally the church was wooden but only following the order of Duchess Marija, the wife of Duke Algirdas, it was rebuilt of brick. The church suffered many fires. In 1611 it was transferred to the Uniates.
Tsar Peter I baptised the poet A.Pushkin's grandfather in this church. This famous event is evidenced by a memorial plate fixed to the façade of the church with an inscription which reads as follows: "Emperor Peter the Great performed divine worship of thanks on the occasion of the victory over the army of Carl XII, made a present of the flags taken from the conquered Swedes and baptised African Hannibal, the grandfather of the famous Russian poet A.S.Pushkin in this orthodox church in 1705".
In 1799 it was closed. In the first half of the 19th century the church was abandoned and practically ruined. Only in 1864 its remains were demolished and a new and much bigger orthodox church was built under Architect N.Čiaginas' project. The church became the kind of building we see today.
Vytautas Šiaudinis
Till toppen