Room in hotell ,,Vingriai" (read)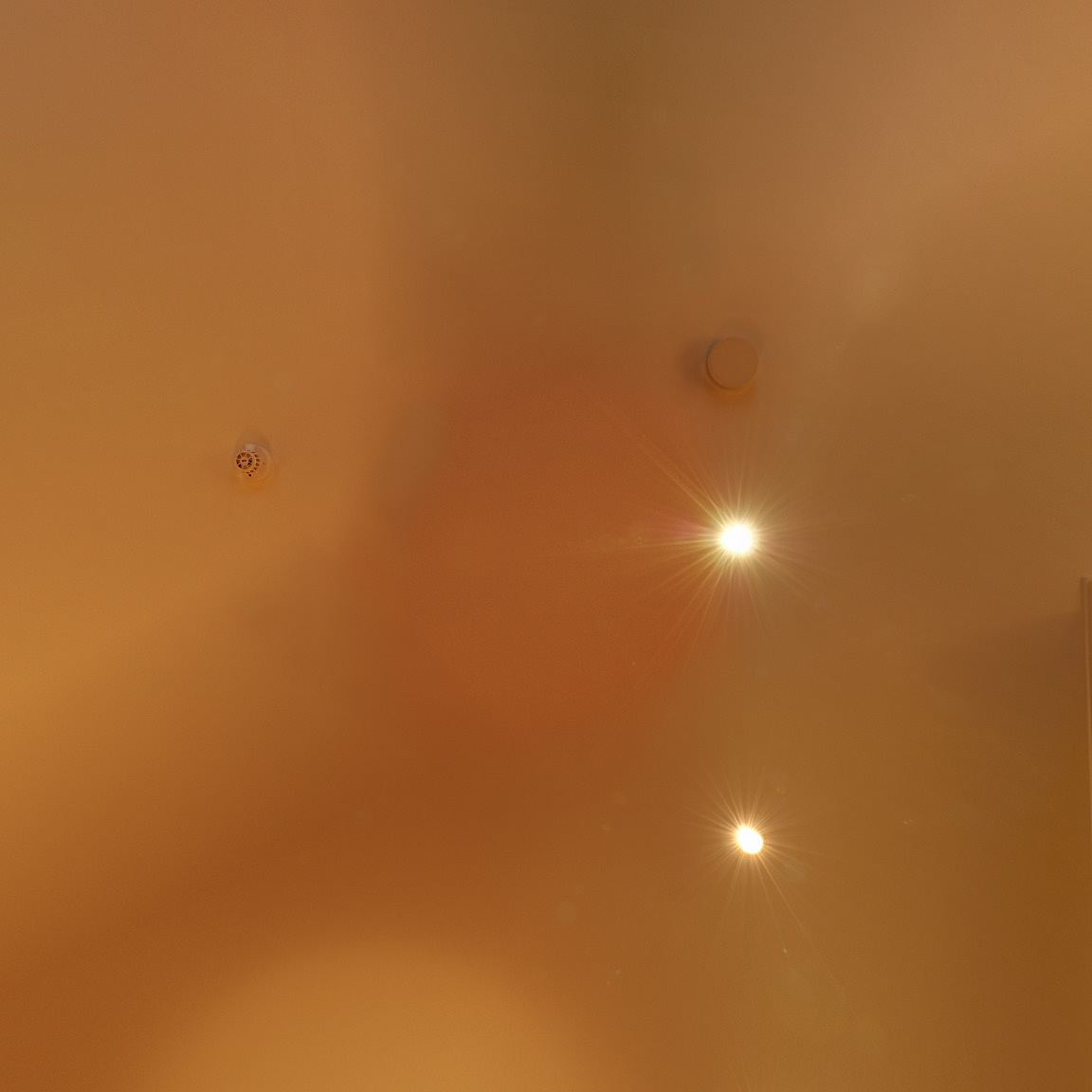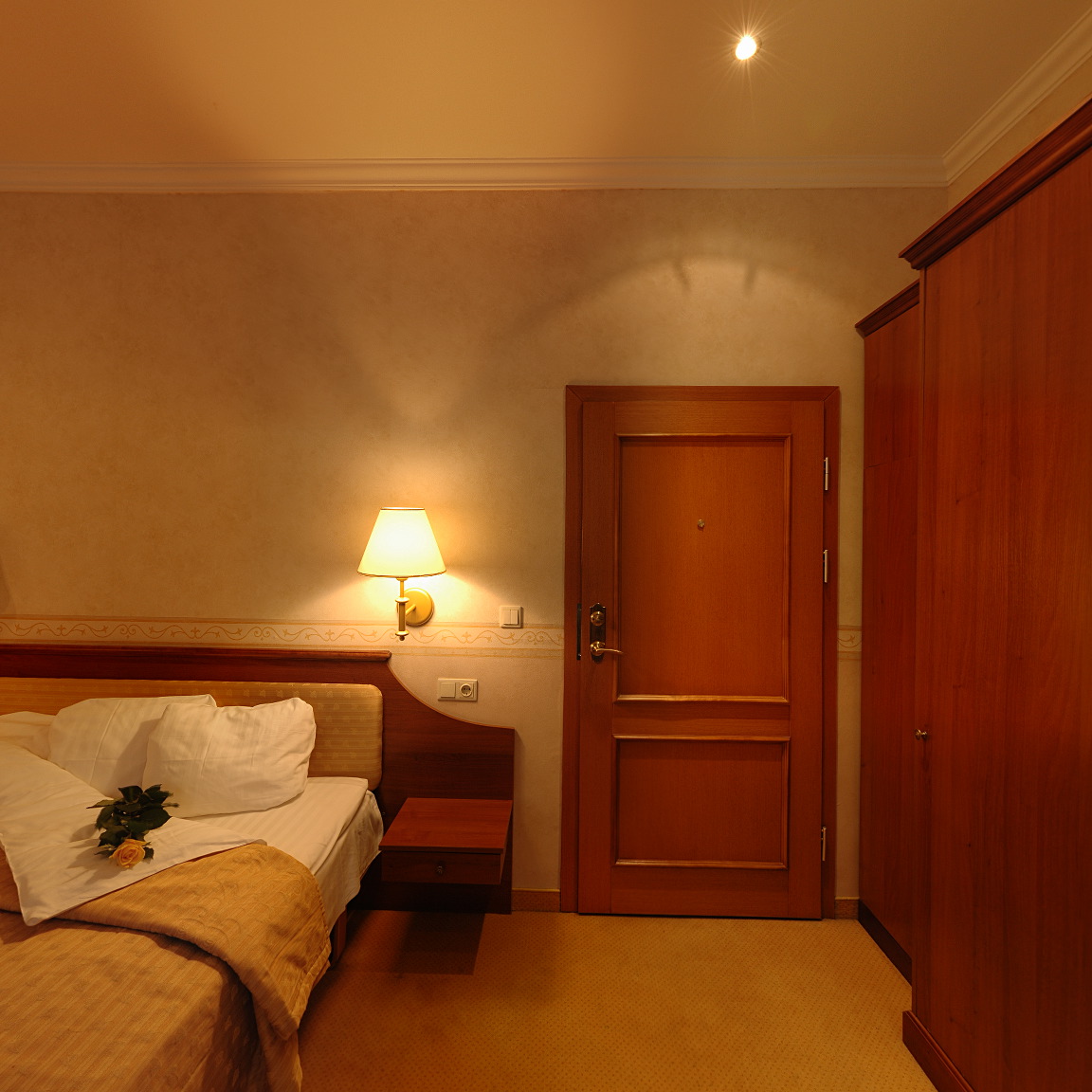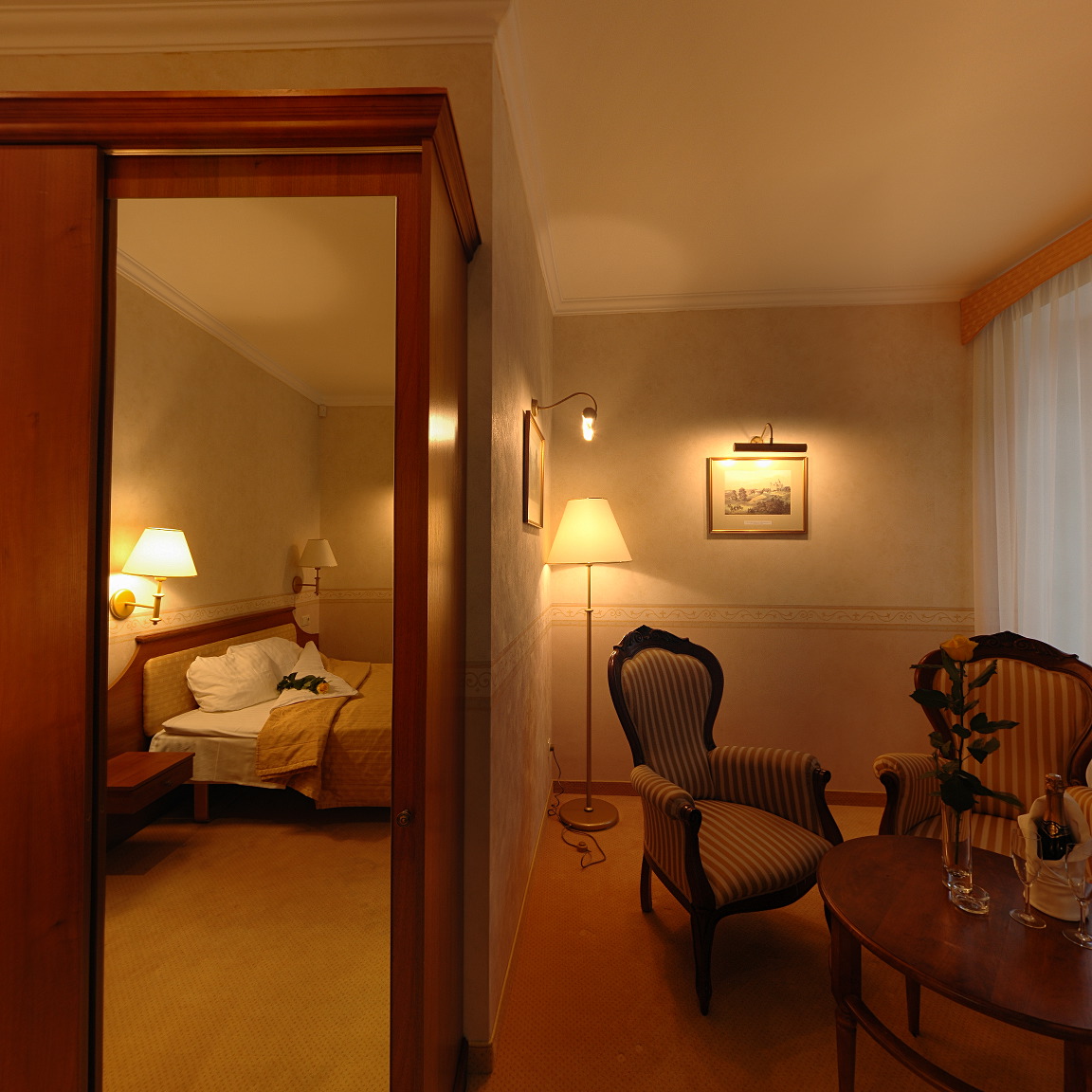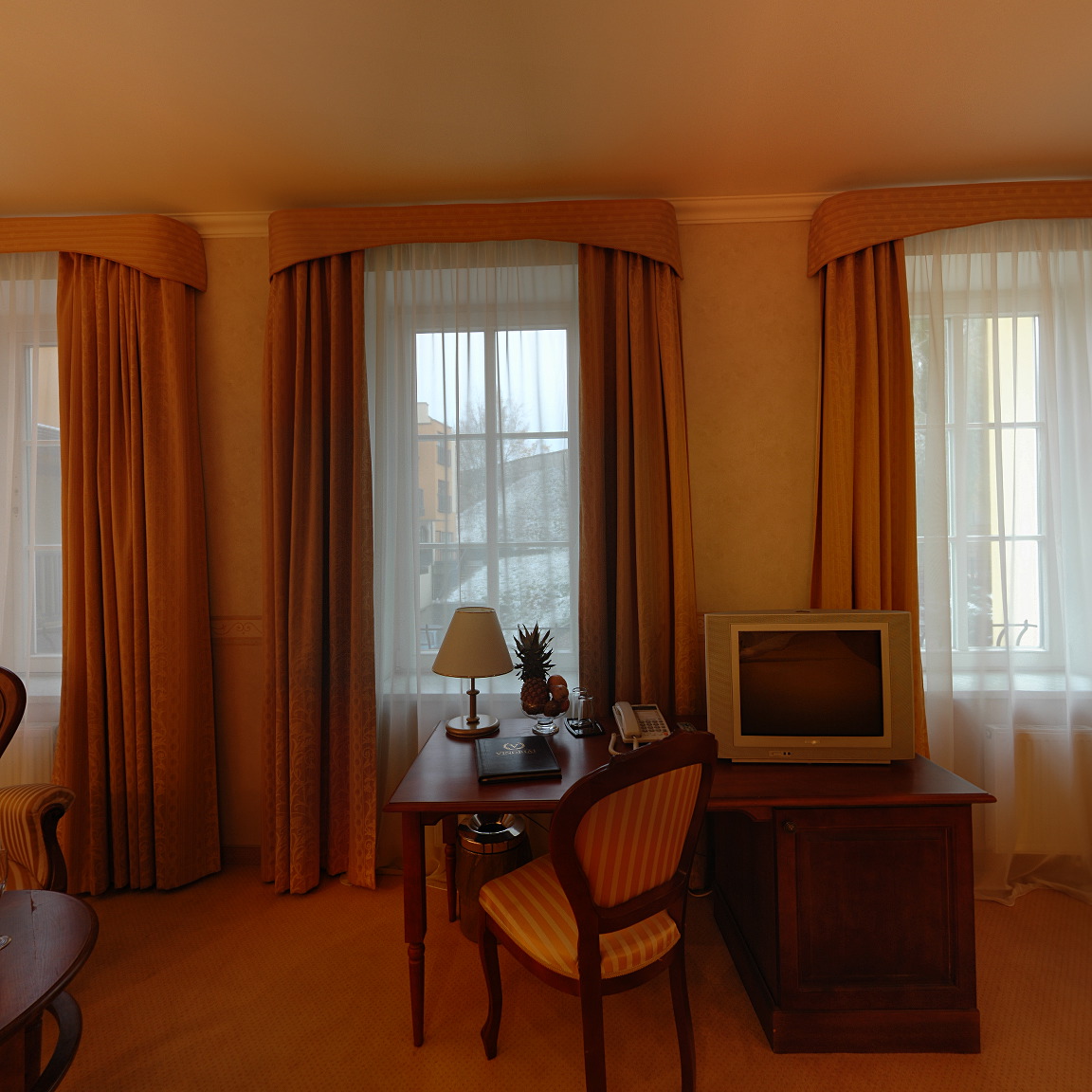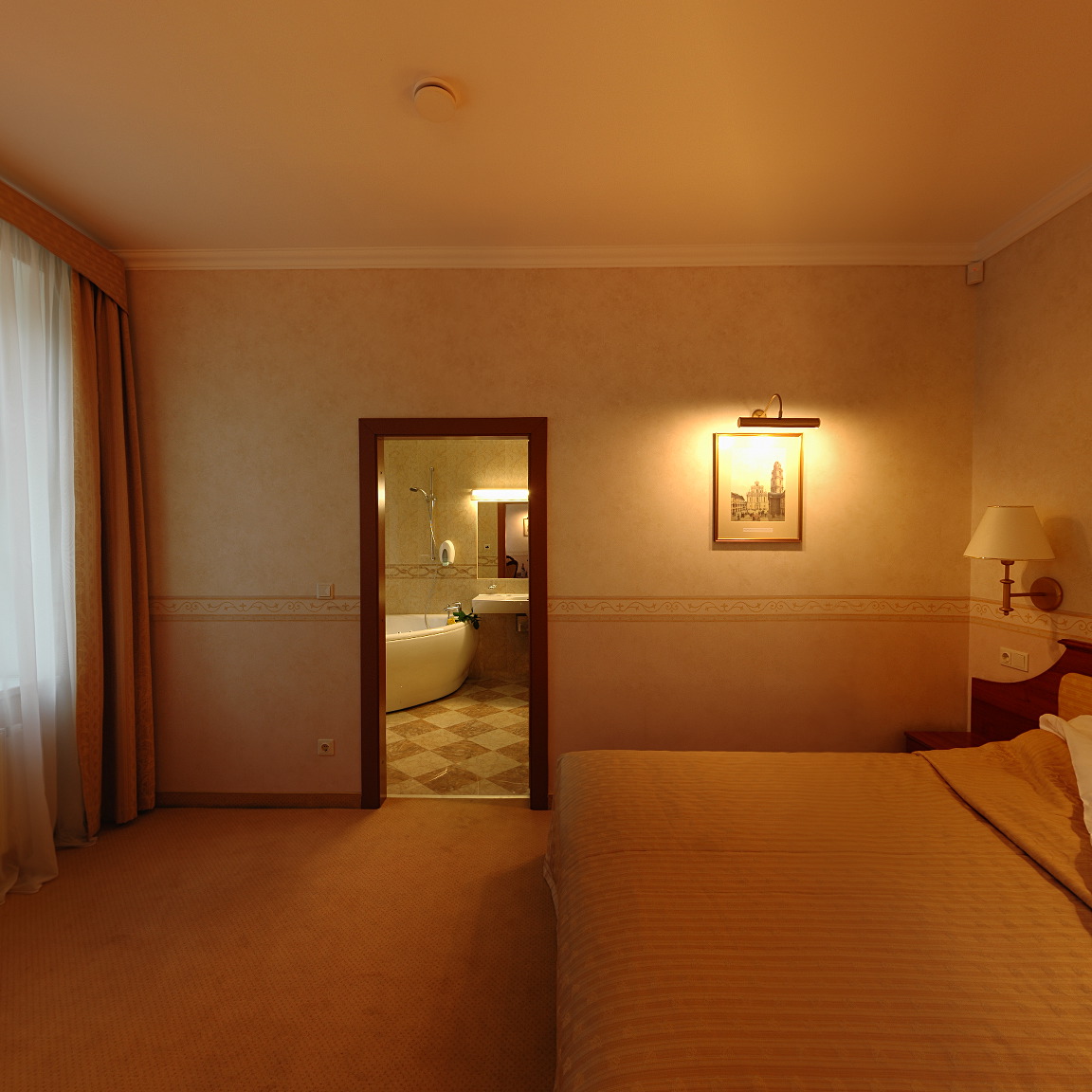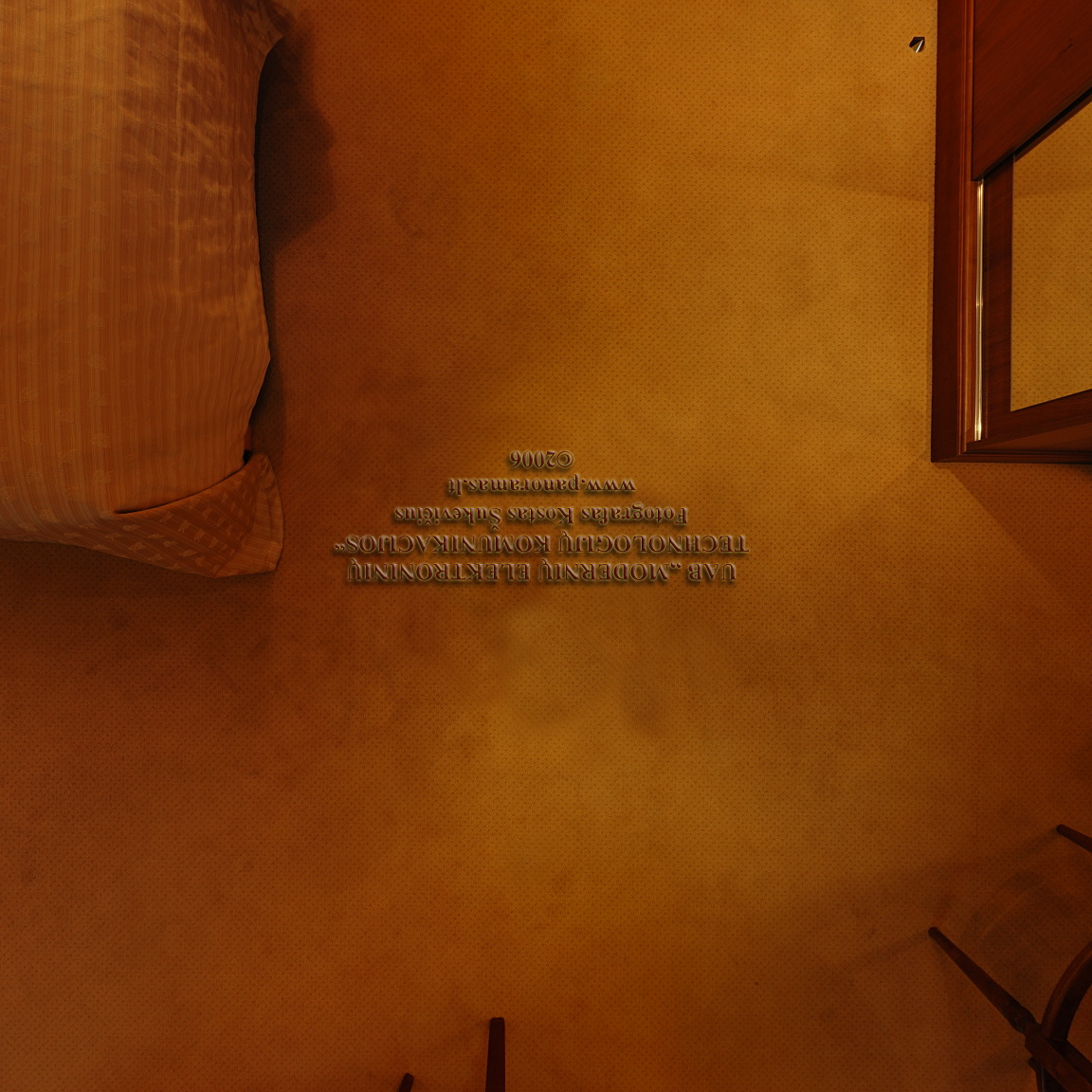 Description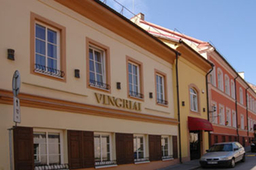 We indeed appreciate your choice of staying at our hotel.We expect this internet page to help you get aquanted with the range of our services and make ample use of them.
We do hope you will enjoy your stay in comfortable rooms and take pleasure in excellent cuisine and drinks offered in our restaurant and bar. Our highly professional staff will readily solve most of your problems as well as see to it that you feel quite safe. We have no other mission than to provide service of the highest standard.
Doing our best to make your stay in Vilnius pleasant and remembered, we are always at your disposal.
We also hope that coming to Vilnius again you choose no other hotel than ours!
Hotel is located in the oldtown;
Only by car to get to the city center, 20 minutes – to the airport, 5 minutes to the bus station;
There are 6 comfortable rooms in the hotel;
All rooms are equiped with telephone, satellite TV, internet connection, shower, mini bar, autonomous heating system;
2 superior have jacuzzi;
2 rooms with the view to the oldtown;
4 rooms with the view to yard
Additional facilities:
Internet connection;
Extra bed;
Small training room;
Special discount for children under 7 years, they are accomodated for free.
15 % discount for renting a car at NATIONAL company.
We indeed appreciate your choice of staying at our hotel.We expect this internet page to help you get aquanted with the range of our services and make ample use of them.
http://www.hotelvingriai.lt
Till toppen