President D.Grybauskaite's inauguration (Mass) (read)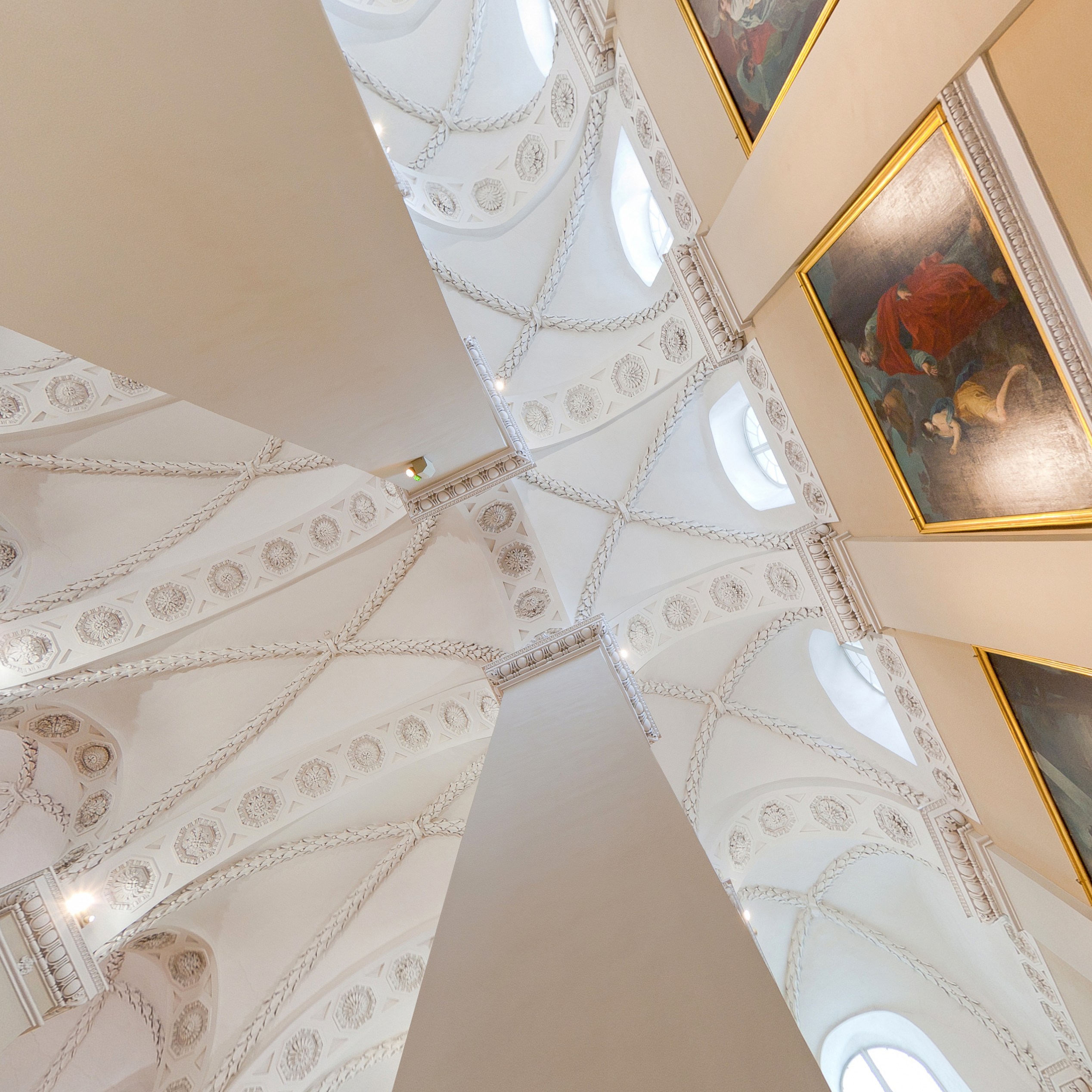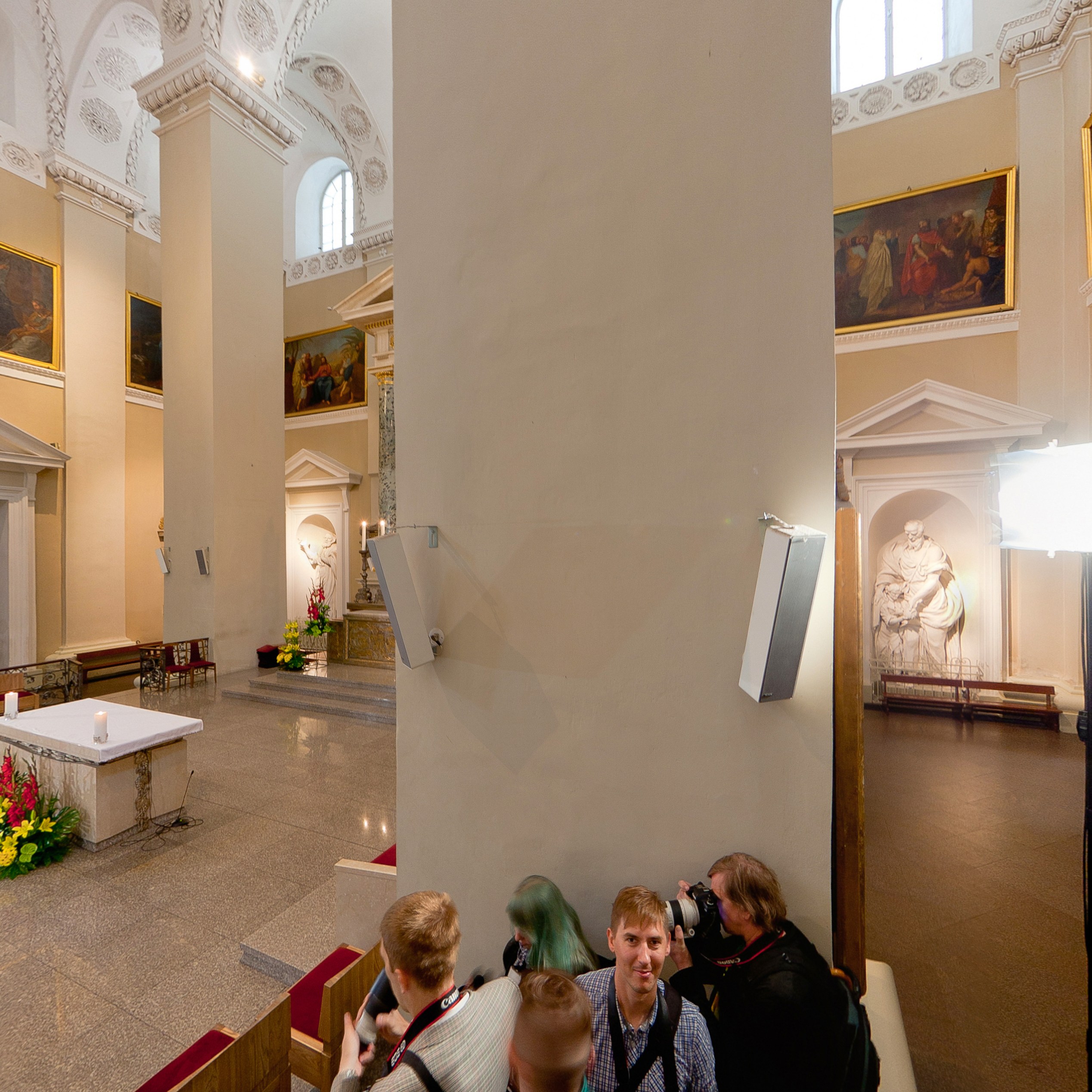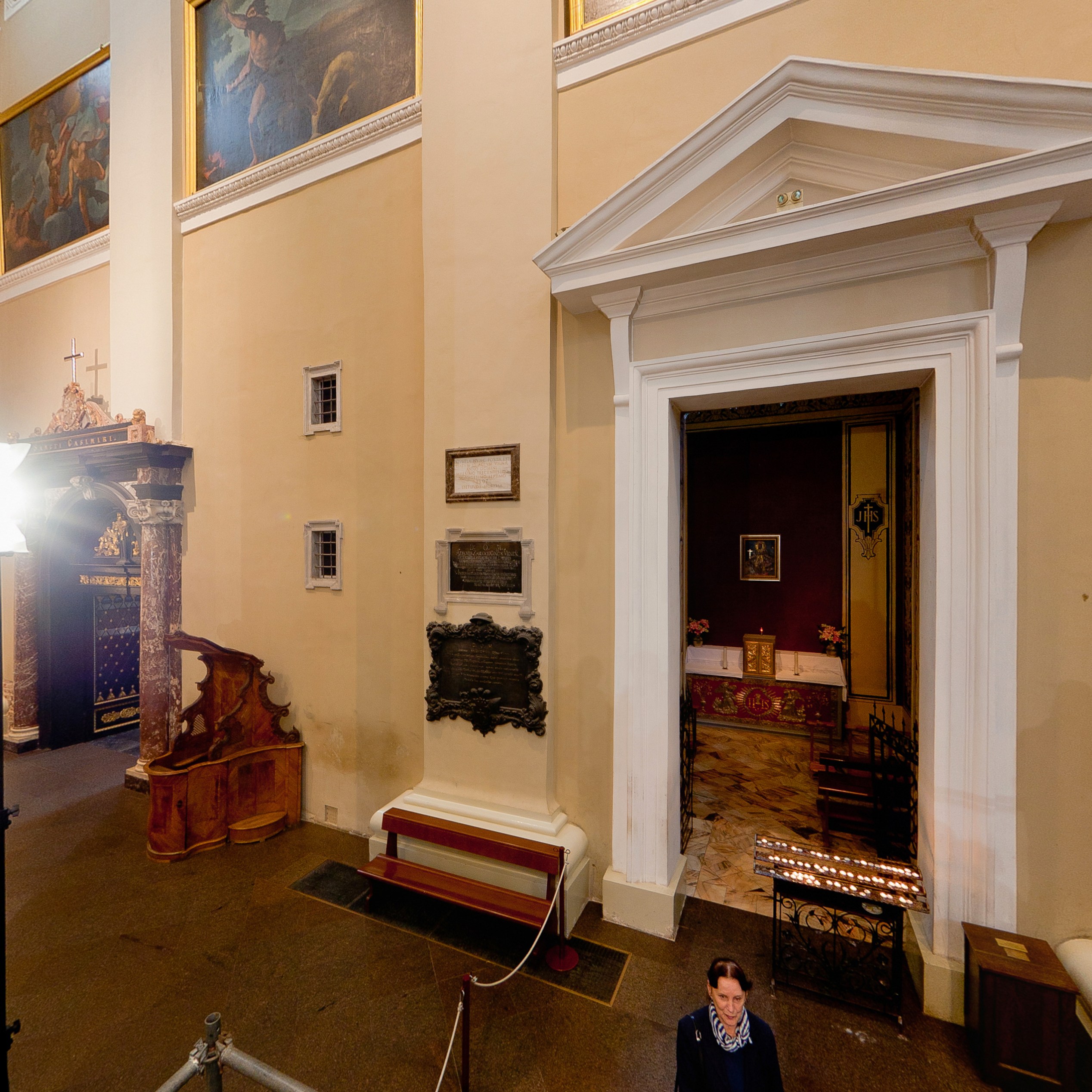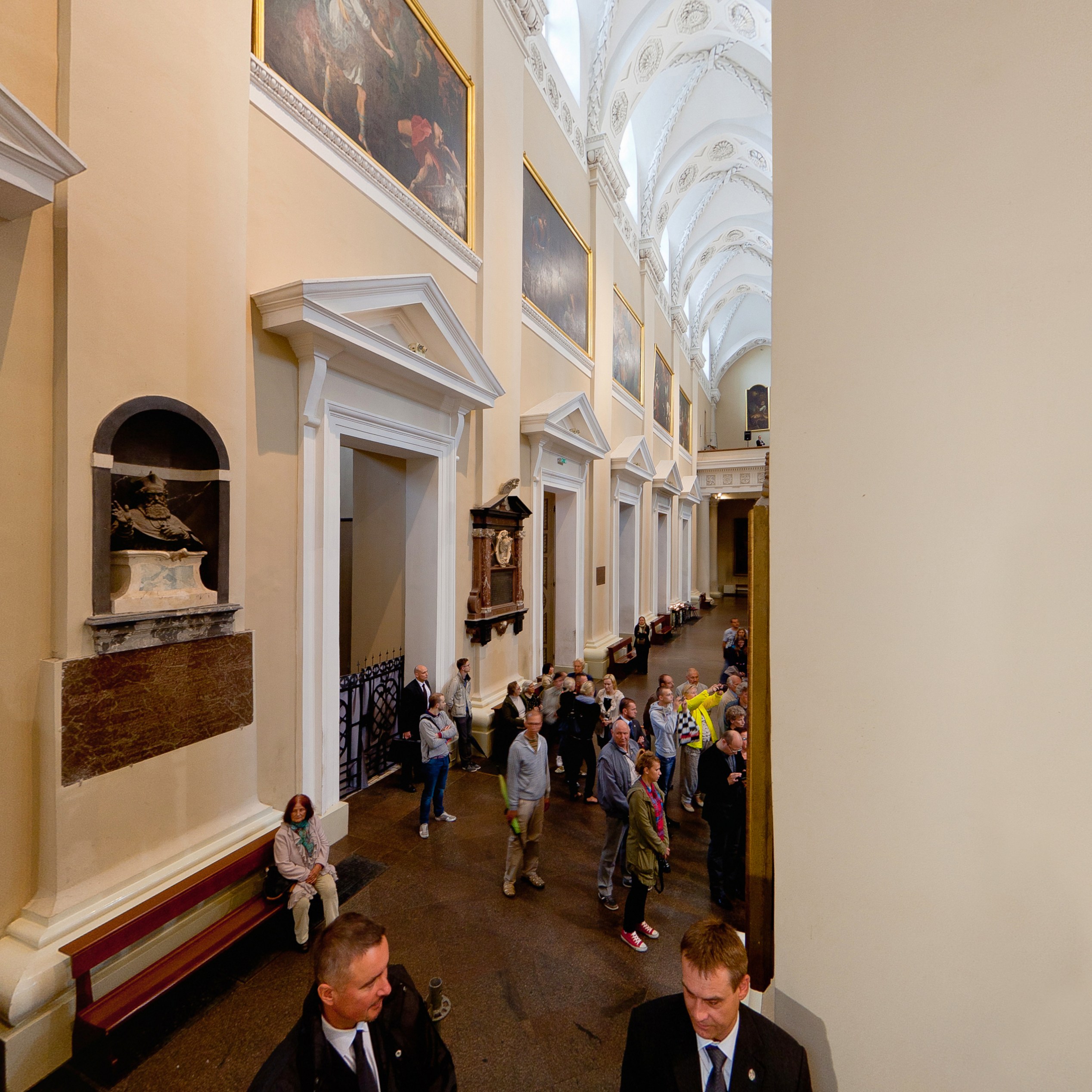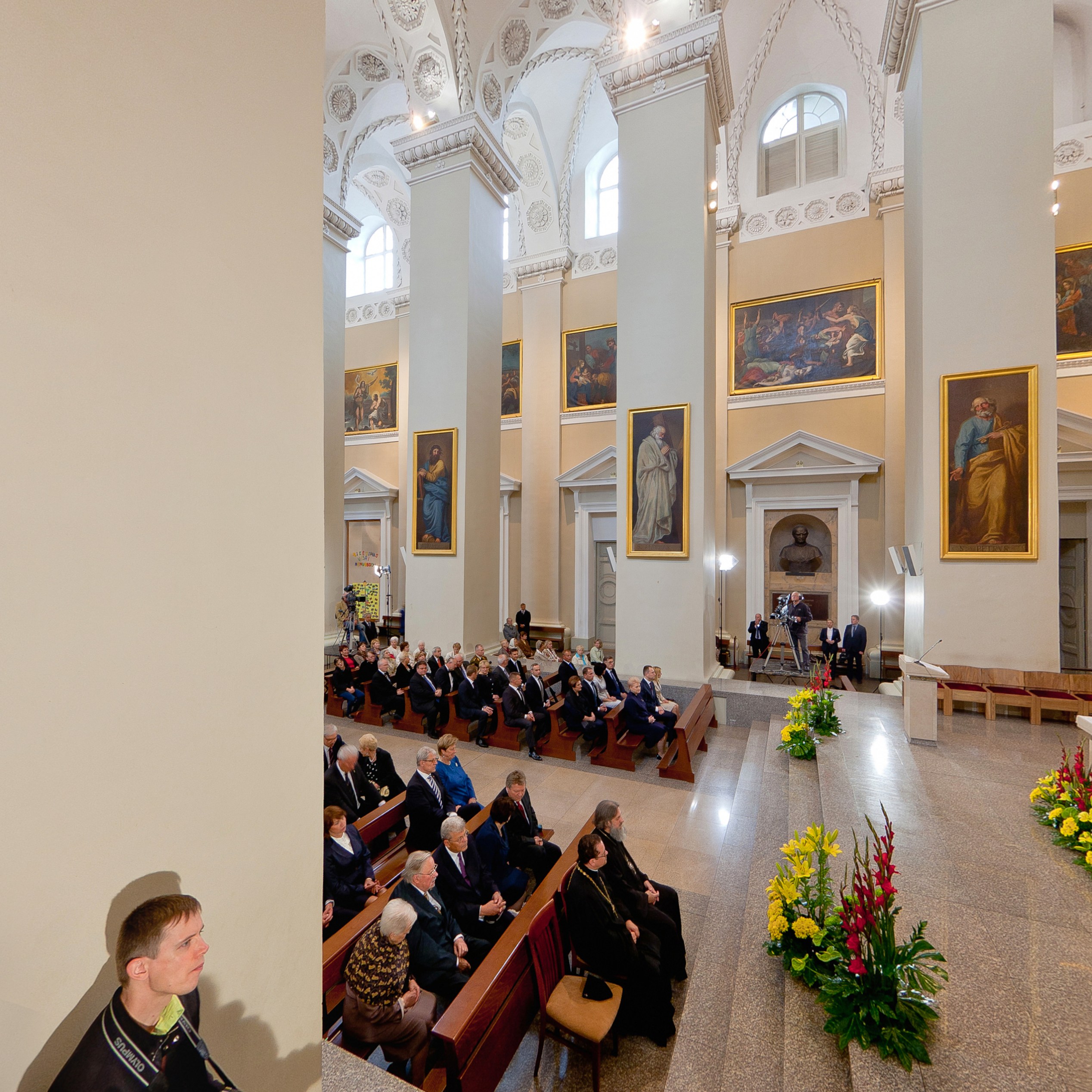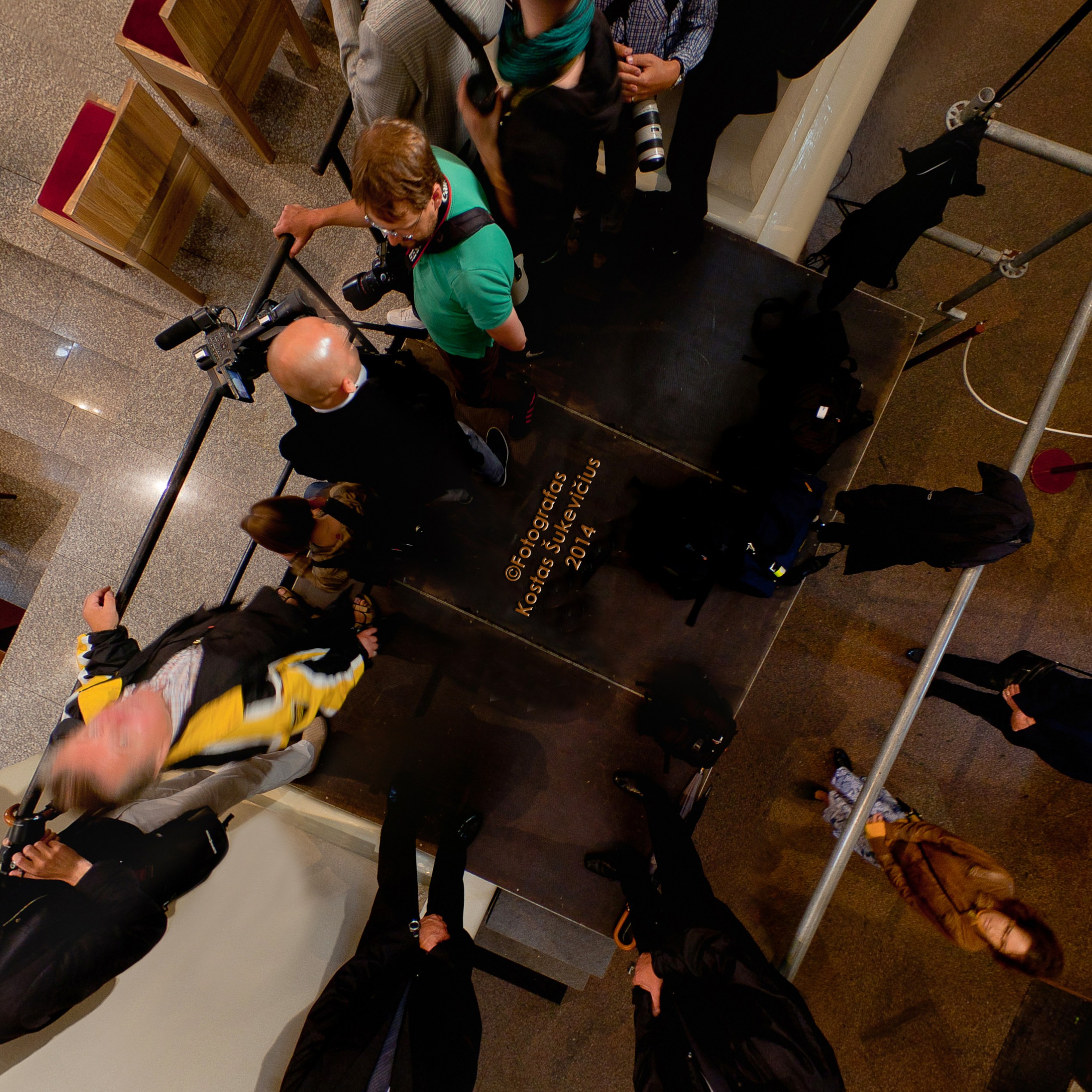 Description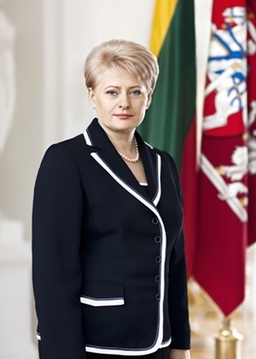 Inaugural Address by President Dalia Grybauskaitė at the Seimas
Dear Fellow People of Lithuania,
Each and every word of my oath has resounded and will resound in my life as a personal commitment to you.
We are destined to live in exceptional times and work together to take care of Lithuania.
I know that it will be not easy, but we will continue the efforts started and we will find a way out of even the most difficult situations.
For me, leading my country means to protect the interests of the Lithuanian people every single day across all fields.
My objective is to bring honest, professional and responsible people together for a common goal - to make Lithuania stronger.
Together let us seek new avenues and solutions to ensure the well-being of the people of Lithuania.
The challenges ahead are clear. We cannot choose them - they are presented by life.
Military threats at Lithuania's doorstep have united us even more. Today I have once again sworn to protect the integrity of the territories of Lithuania.
The threatening situation around Lithuania requires putting increased focus on national defence.
Lithuania's military, energy and information security is the greatest concern for all of us. We must be properly prepared to defend our country because only if we are free and secure can we create a welfare state.
We should also build the security and well-being of the Lithuanian people on the international trust that we have earned over the past years. So let us not wander away from the path of European nations - Lithuania's foreign policy must protect its economic and political interests.
Our young state has become stronger. Economic downturn gives way to economic growth; responsibility takes the place of negligence and self-interest. We have gained experience and confidence. The country is ready to open a new chapter, that of growth.
The second presidential term will also focus on solutions to improve individual life quality and reduce social exclusion.
Economic growth must be translated into jobs and adequate income for a dignified life.
We are a mature society - so let us take care of those who are the most vulnerable so that not a single person is abandoned to fate.
Too-expensive health care, education and utilities, heating poverty and predatory energy prices should not drive us to despair. There are solutions. We are already on track - now we must make the best use of them.
Let us say an even stronger NO to corruption in the next five years. If we stand firm, Lithuania will truly flourish and old dishonest practices will be substituted by new values. It is corruption that prevents our country from developing more rapidly and does not allow economic welfare to reach every single person.
By placing a special focus on transparency in civil service and keeping a close eye on the use of the EU's support funds, we will make sure that corrupt groupings do not get rich at the expense of the Lithuanian people.
We must also do away with justice for sale and illegal persecution. We must guarantee that justice is administered by professional lawyers of good repute, that the rule of law works for all and that law enforcement protects all of society in Lithuania.
Let us open the doors of governance to young people so that they come to realize that Lithuania is their country of opportunity.
I invite all responsible political forces to work together. Ideas and initiatives on how to improve life for all the people in Lithuania - not just specific interest groups - will always have my support.
The quality of the political system is especially important for Lithuania's further development. Lithuania will take faster steps forward only when there is more transparent political will and more professional politicians. Only when leadership means service, not idle lavishness or personal profit.
To build, not to demolish. To persuade, not to deceive. To help, not to harm. To contribute, not to take advantage - these principles must take root in all sectors of our life.
Ladies and Gentlemen,
Each of us, wherever we are, can contribute to making our community and the state stronger and more prosperous. Through personal example, honest work, active citizenship and a strong stand against any attempts to degrade our homeland, we will help Lithuania grow and advance.
So let us be proud of our unique country and its achievements. Let us never allow anybody to demean the State of Lithuania. Let us work for a happy and secure nation that will bring justice and prosperity to its people.
Let us have faith in Lithuania and lets us build it together.
Till toppen