Vilnius University (read)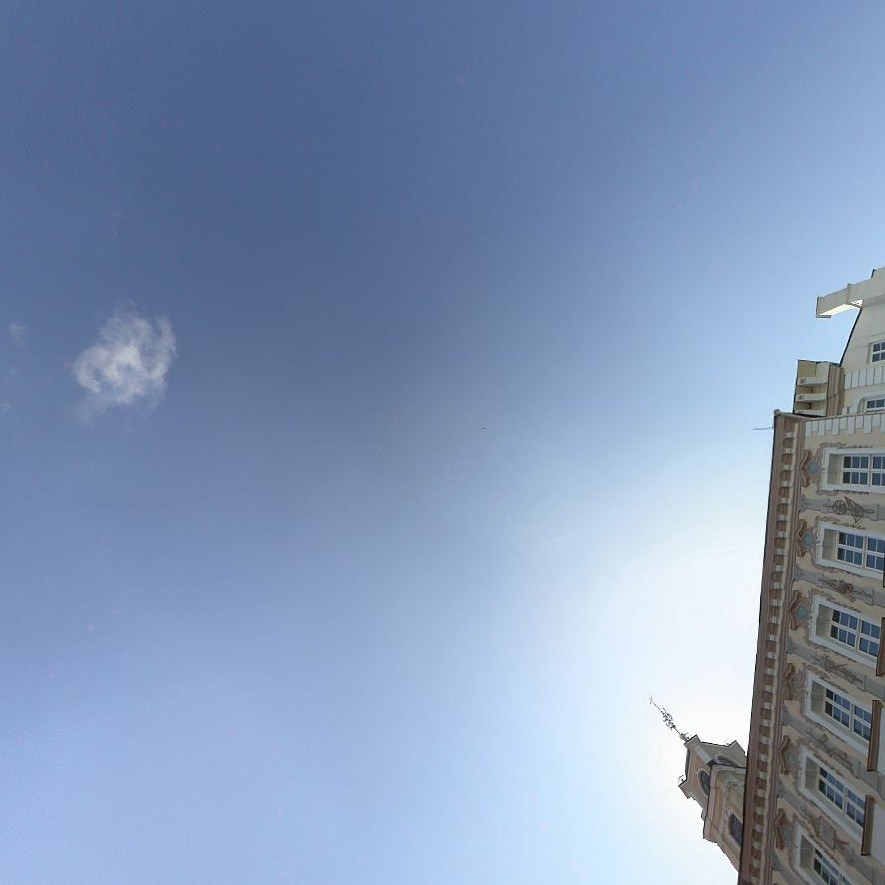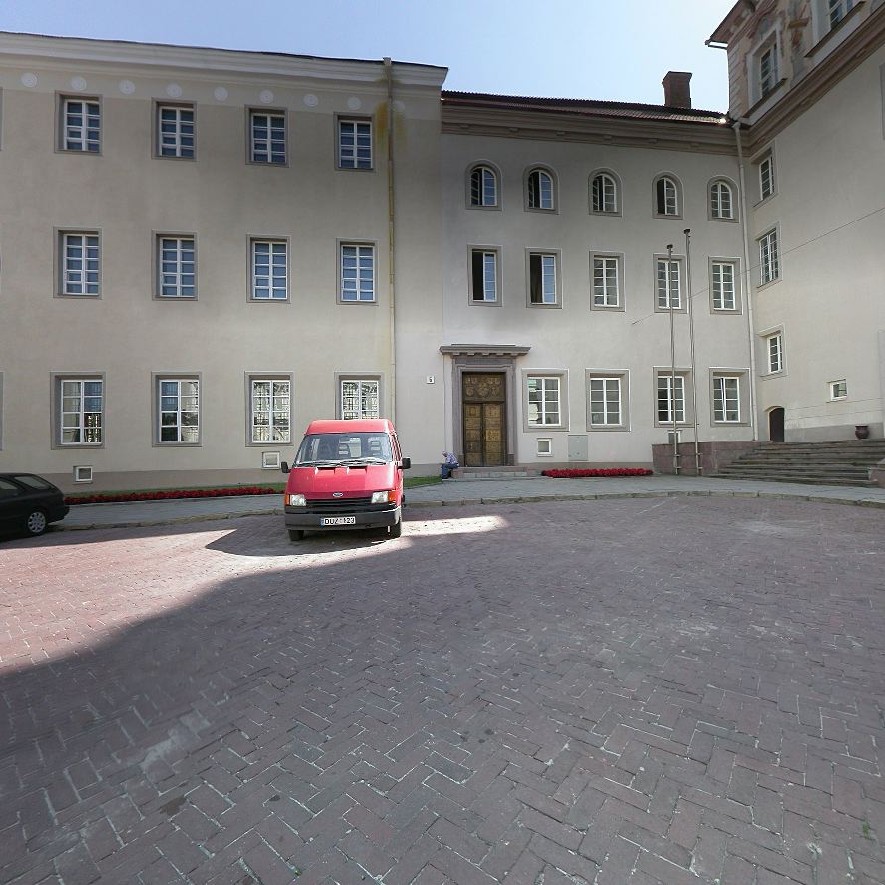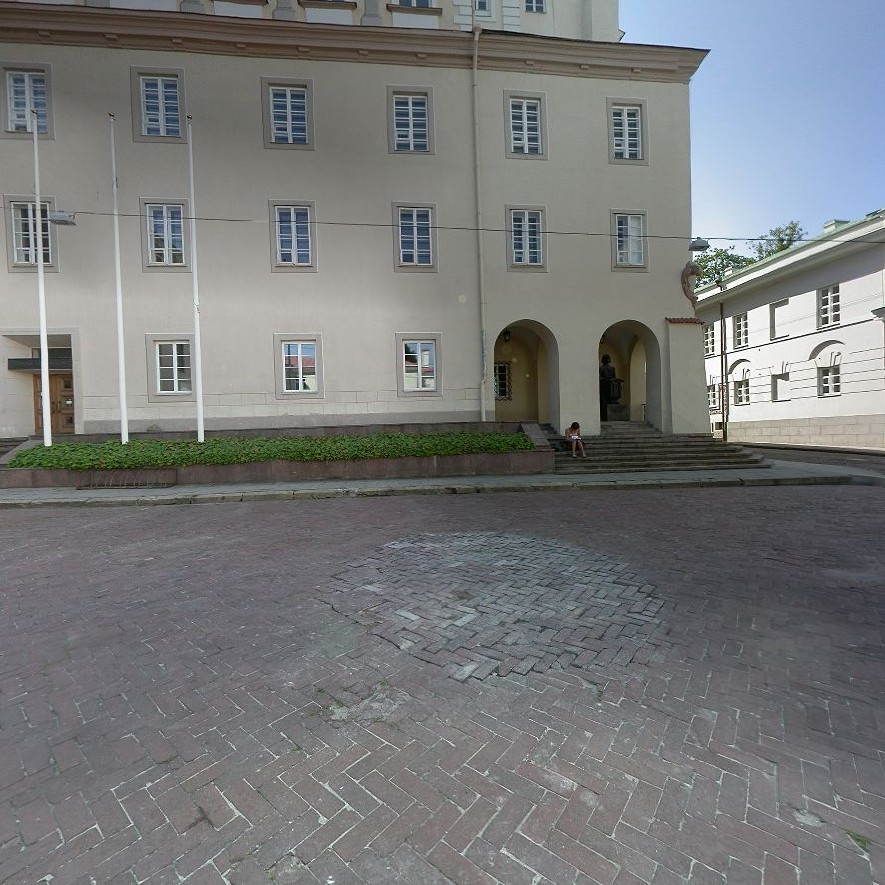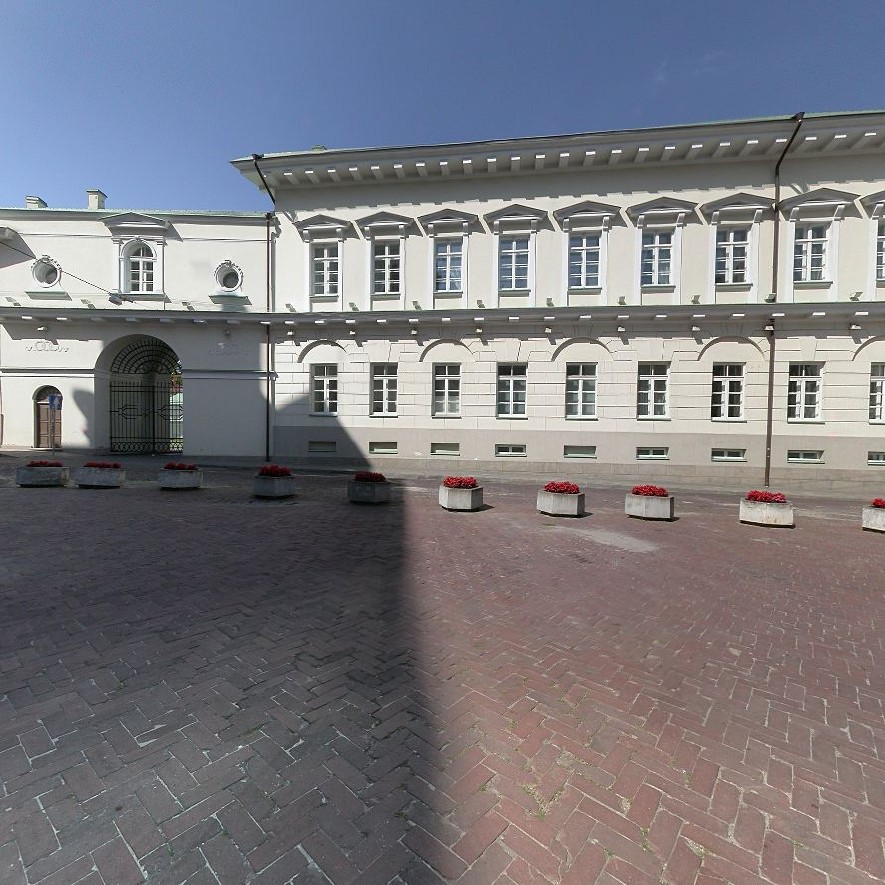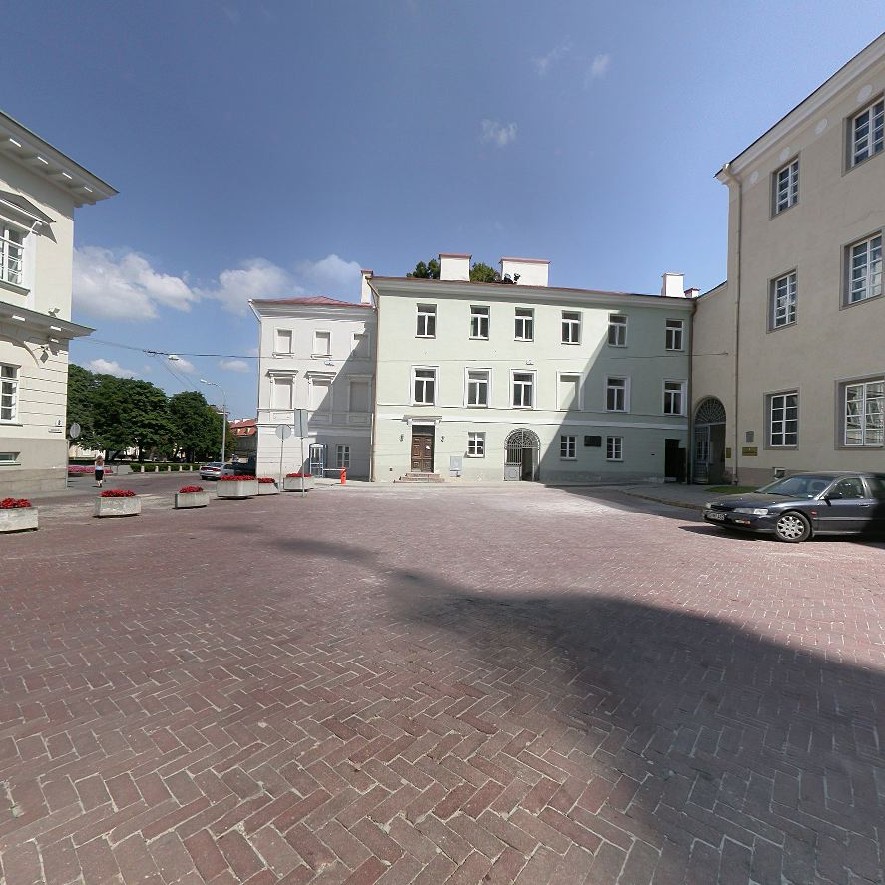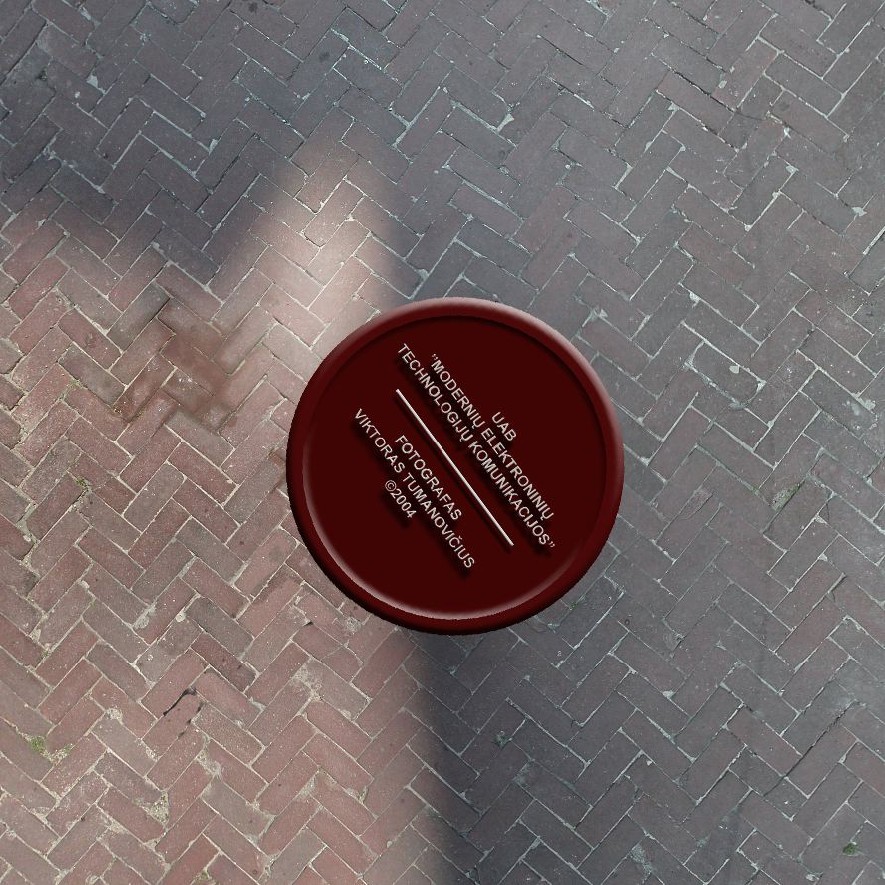 Description
Since its establishment in the 16th century, Vilnius University, as integral part of European science and culture has embodied the concept of a classical university and the unity of studies and research.
The oldest and largest Lithuanian higher education institution, Vilnius University is an active participant in international scientific and academic activities and boasts many prominent scientists, professors and graduates.
Currently, the university has 12 faculties, 8 institutes, 3 university hospitals, 10 study and research centres, one of the richest libraries in Europe, the Astronomical Observatory, a botanical garden, a computer centre, St Johns' Church.
Till toppen