European Park of sculptures (read)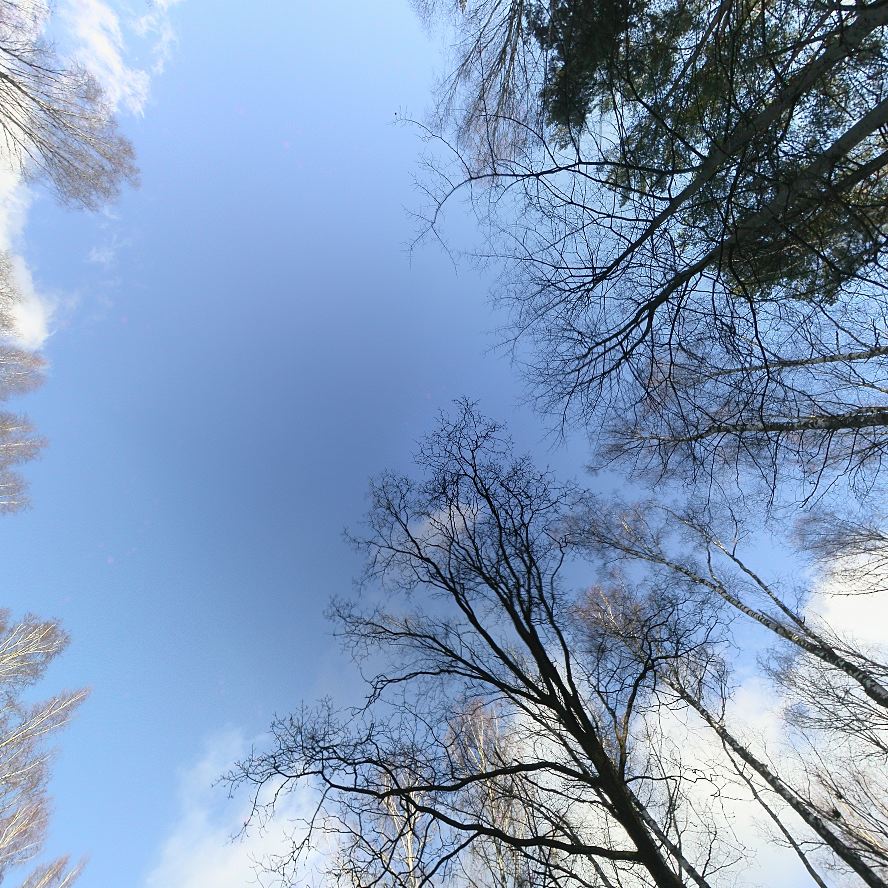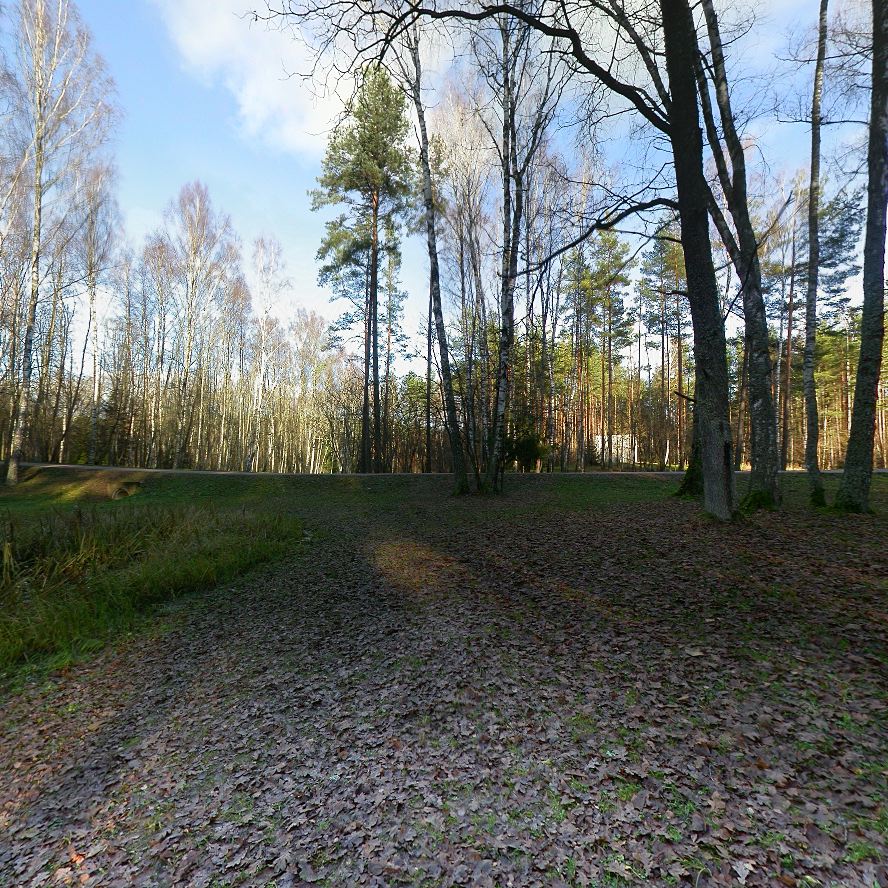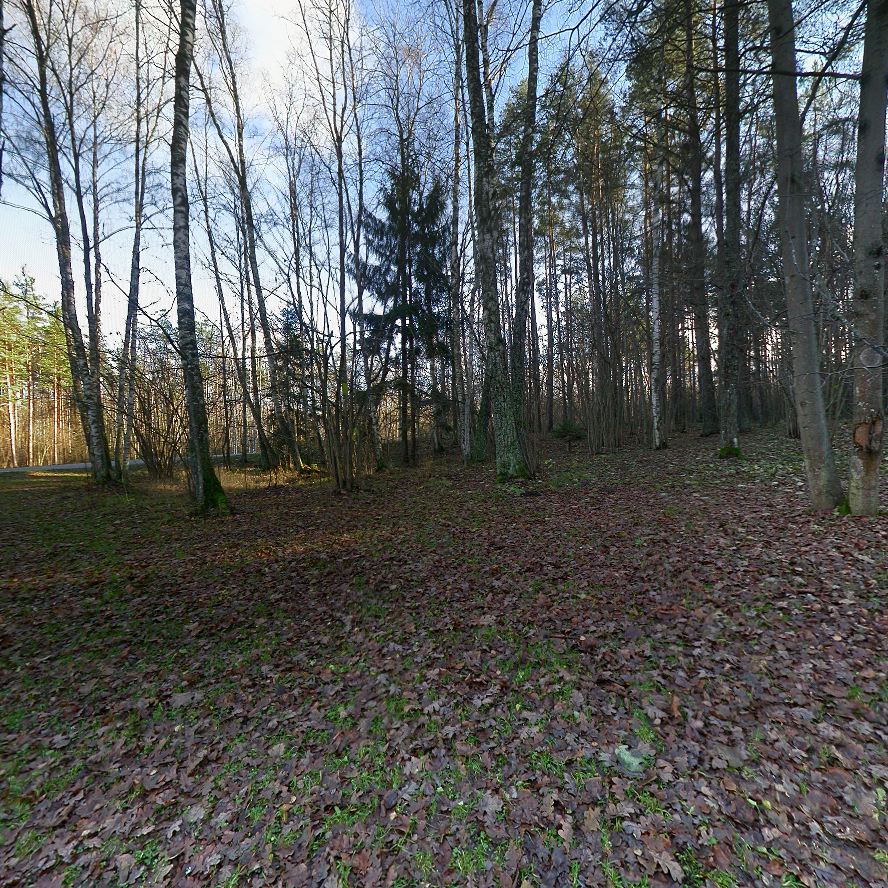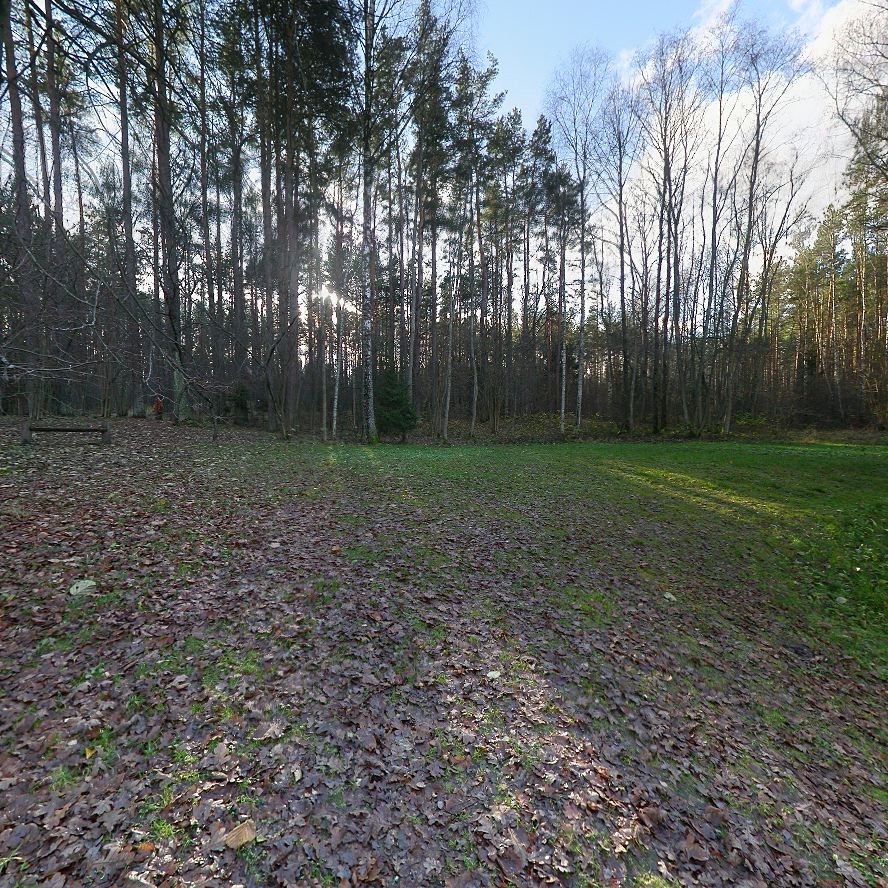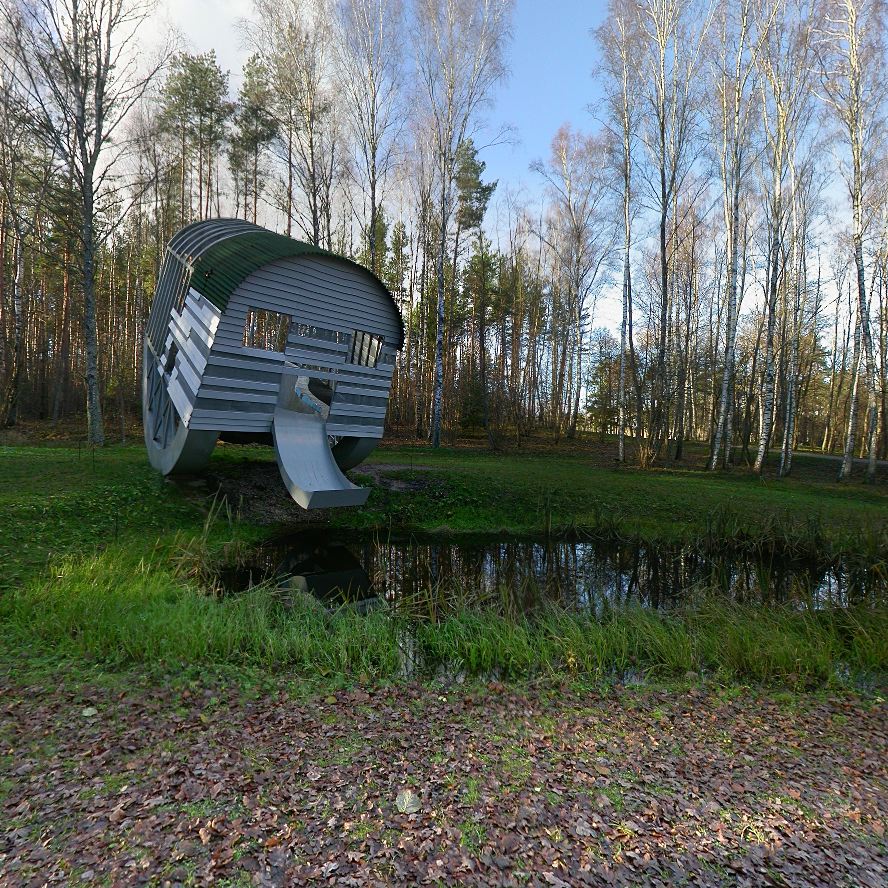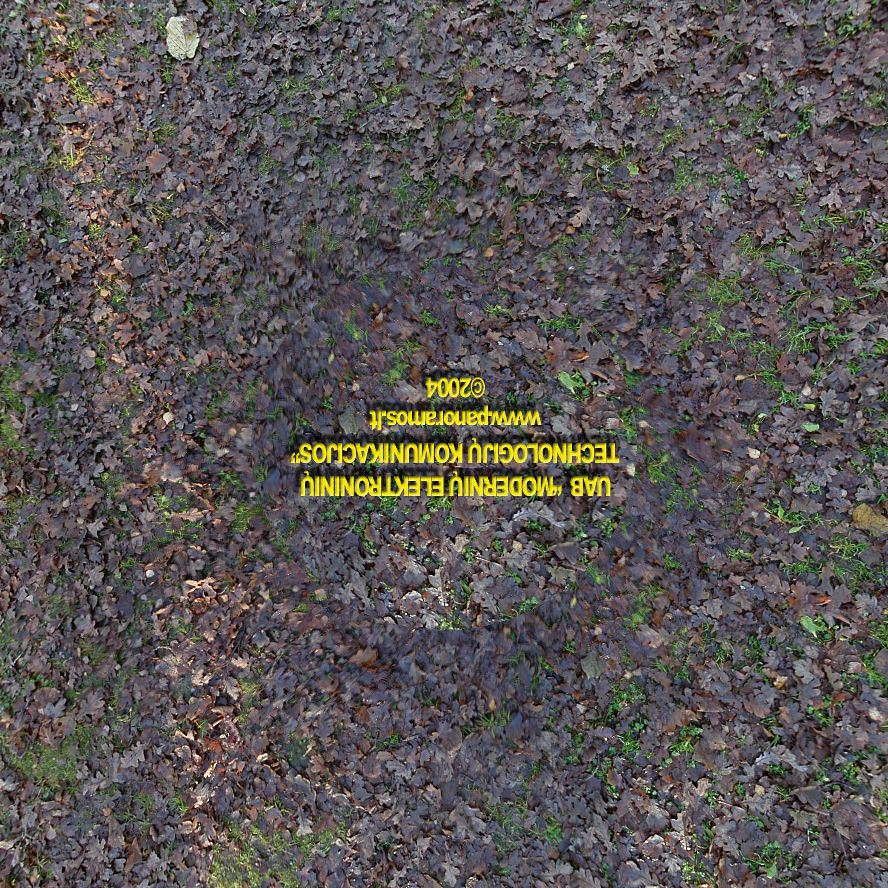 Denis Oppenheim (USA). Drinking Structure with Exposed Kidney Pool.
EUROPOS PARKAS, Open-Air Museum of the Centre of Europe, was founded in 1991 by Lithuanian sculptor Gintaras Karosas (b. 1968). The aim of the Museum is to give an artistic significance to the geographical centre (as determined by the French National Geographical Institute in 1989) of the European continent and to present great examples of Lithuanian and international modern and contemporary art.
Europos Parkas – the leading open-air contemporary art museum – is a 20 min. drive from the centre of Vilnius. Enjoying the treasured landscape of the park, you will at the same time discover the admirable world of art. The exhibition spans an area of 55 hectares and displays over 100 works by artists from 32 countries in the world. The collection includes large-scale works by famous contemporary artists such as Abakanowicz, Oppenheim, LeWitt among others. The works of art are complemented by the expressive landscape of the park, woodlands and grasslands dotted with natural springs. The park is landscaped by Gintaras Karosas.
The year of the establishment of the museum coincides with the end of the era of Soviet occupation (Lithuania re-established independence in 1991) and the beginning of new possibilities to realise innovative ideas. As the art critic Michael Brenson says, "Europos Parkas is a bridge between different cultures."
The exhibition is visited by over 60,000 people annually. The yellow blossoms of the grassland in the spring time and the faded colours of the misty autumn add an atmospheric backdrop to the sculptures. This harmonious whole with the light changing as the day progresses makes a lasting impression.
Museum is open daily from 9.00 a.m. to sunset.
Admission: 5 EUR , discounts for groups, students, school children, senior citizens
Guided Tours: in English, Russian and Lithuanian. Booking is required. Fee: 15 EUR
Museum Restaurant: a place for a tasty dinner in a cosy environment. In Europos Parkas you will find a restaurant, where you can have lunch or dinner either indoors or in an apple orchard outside. Surrounded by the beautiful nature and sculptures, one can rest, enjoy the many vistas of the Park, listen to the forest sough, and have a delicious meal. A cosy hall can be rented for banquets with catering for 10 to 100 people. The outdoor restaurant hosts up to 300 people.
Europos Parkas offers excellent facilities for conferences, workshops, meetings and other events. The Conference Hall is housed in a uniquely-shaped building that has grass growing on its roof. The huge windows eliminate boundary between the nature outside and inside space of the building. The Conference Hall facing the beauty of the park can accommodate up to 100 people.
Address: Europos parkas, Joneikiskiu k., 15148 Vilnius r., Lithuania
Tel.: +370 5 2377 077, E-mail: hq@europosparkas.lt web site: www.europosparkas.lt
How to get to the park:
By car: From the centre of Vilnius go north along Kalvariju or Gelezinio Vilko street to Santariskes roundabout, turn right in the direction of Green Lakes / Zalieji Ezerai (the road sign indicates: EUROPOS PARKAS 11 km) and follow signs for EUROPOS PARKAS
By bus / train: From the Vilnius Bus/Train Station, take troleybus No. 5 until Zalgirio Stop (3 stops) then take a bus to Skirgiskes (EUROPOS PARKAS). Check bus scheduale at www.europosparkas.lt - visitor information.
Other: by taxi - from Vilnius centre take a taxi to Europos Parkas (aprox. 10 EUR to one side)
Till toppen