,,Draugystės sanatorija" in Druskininkai (read)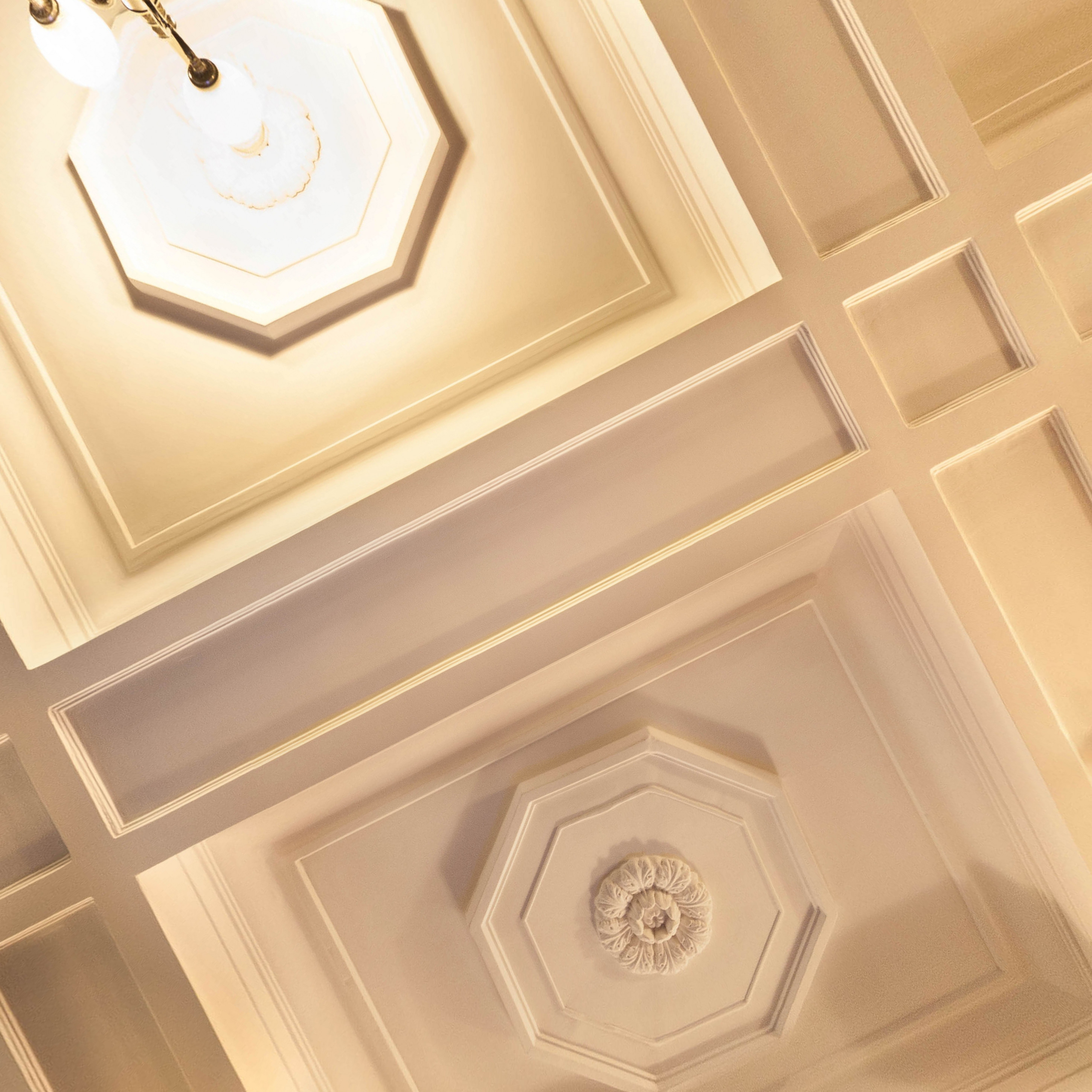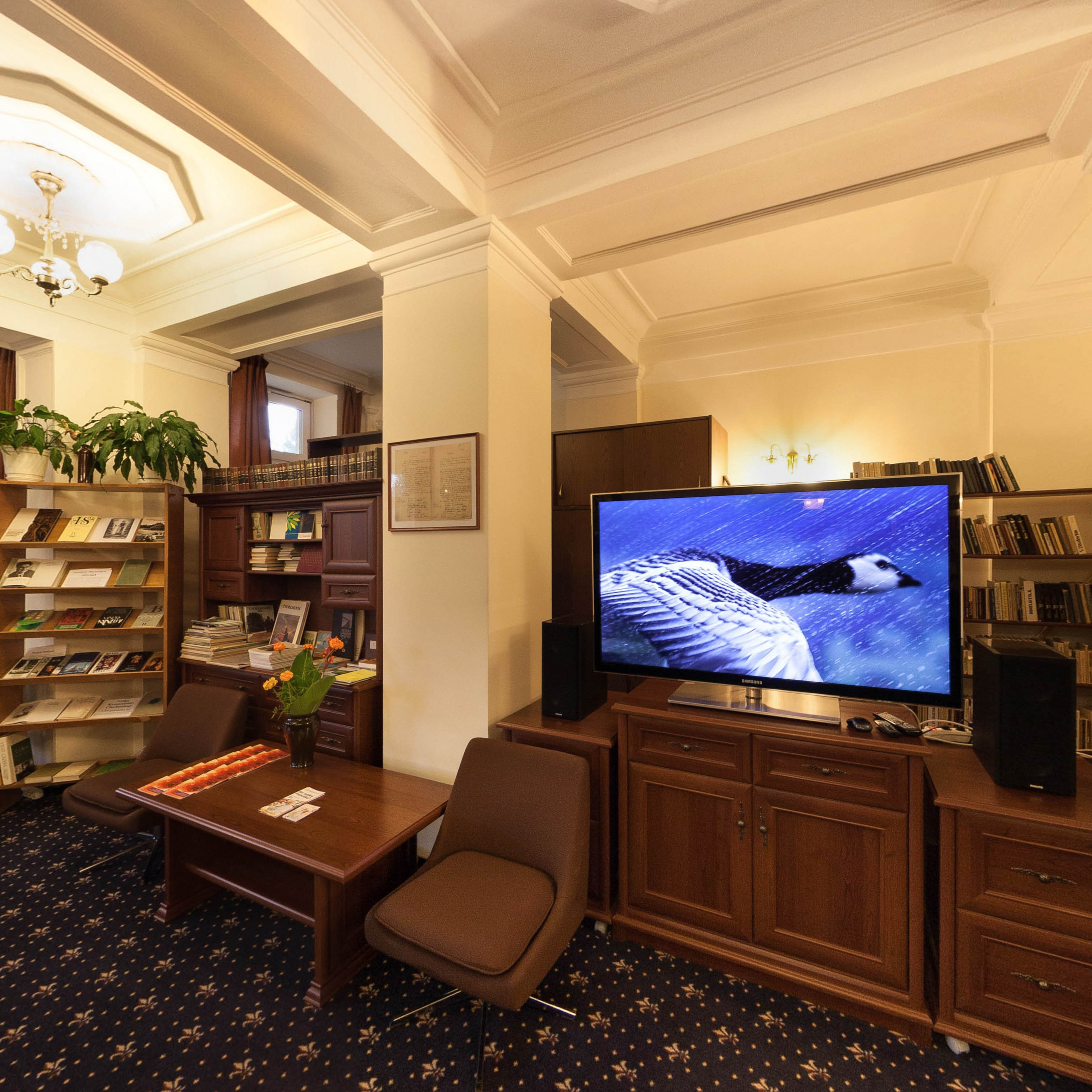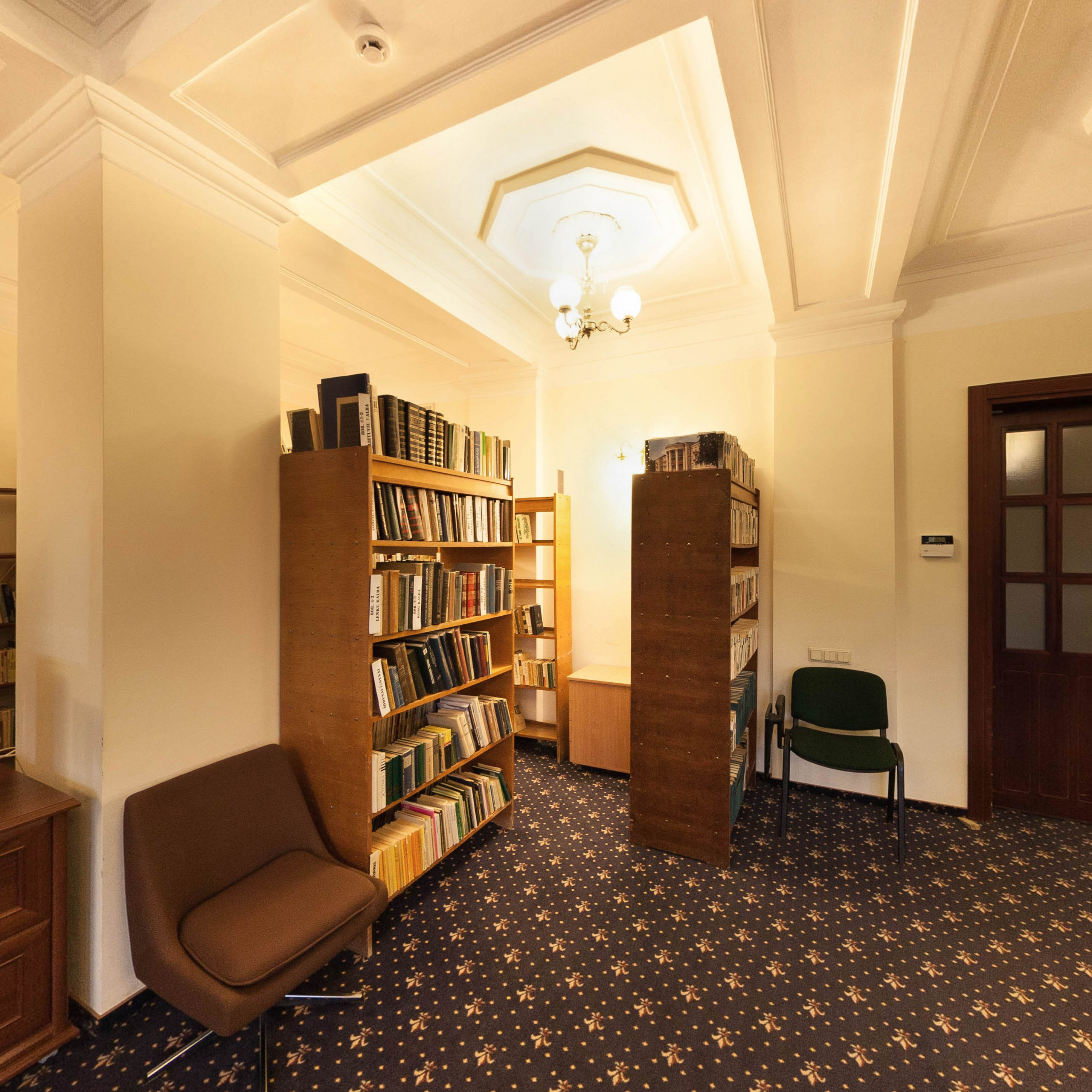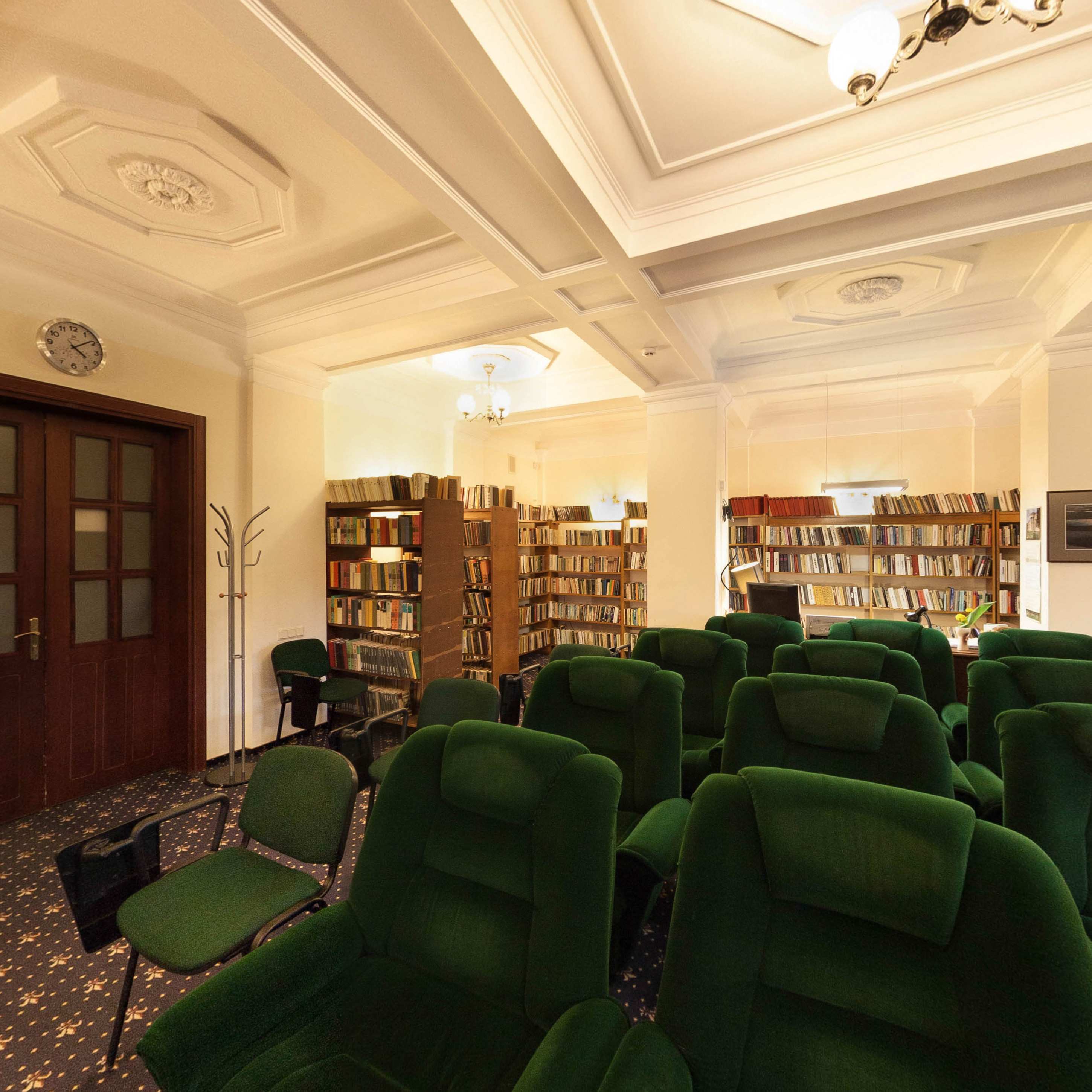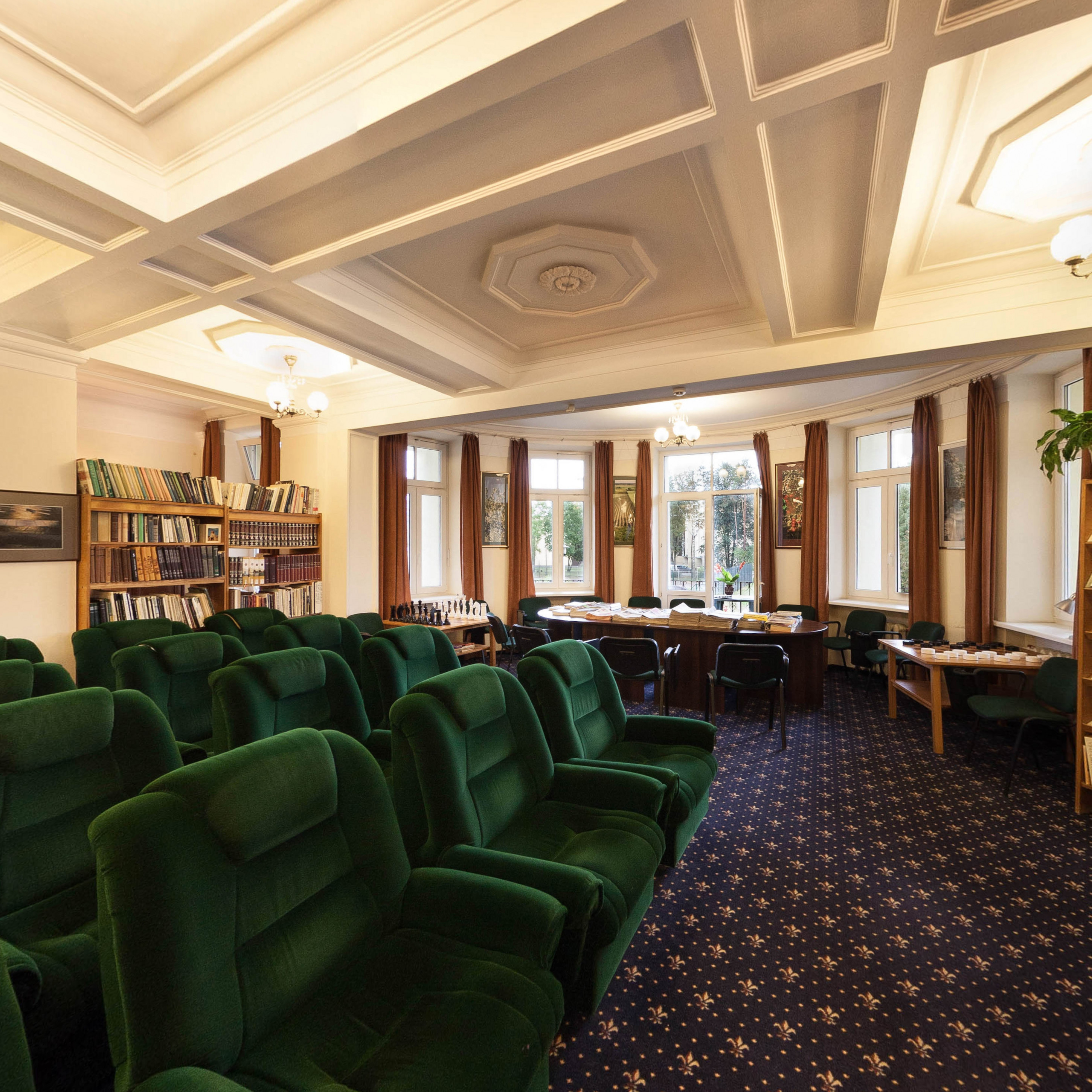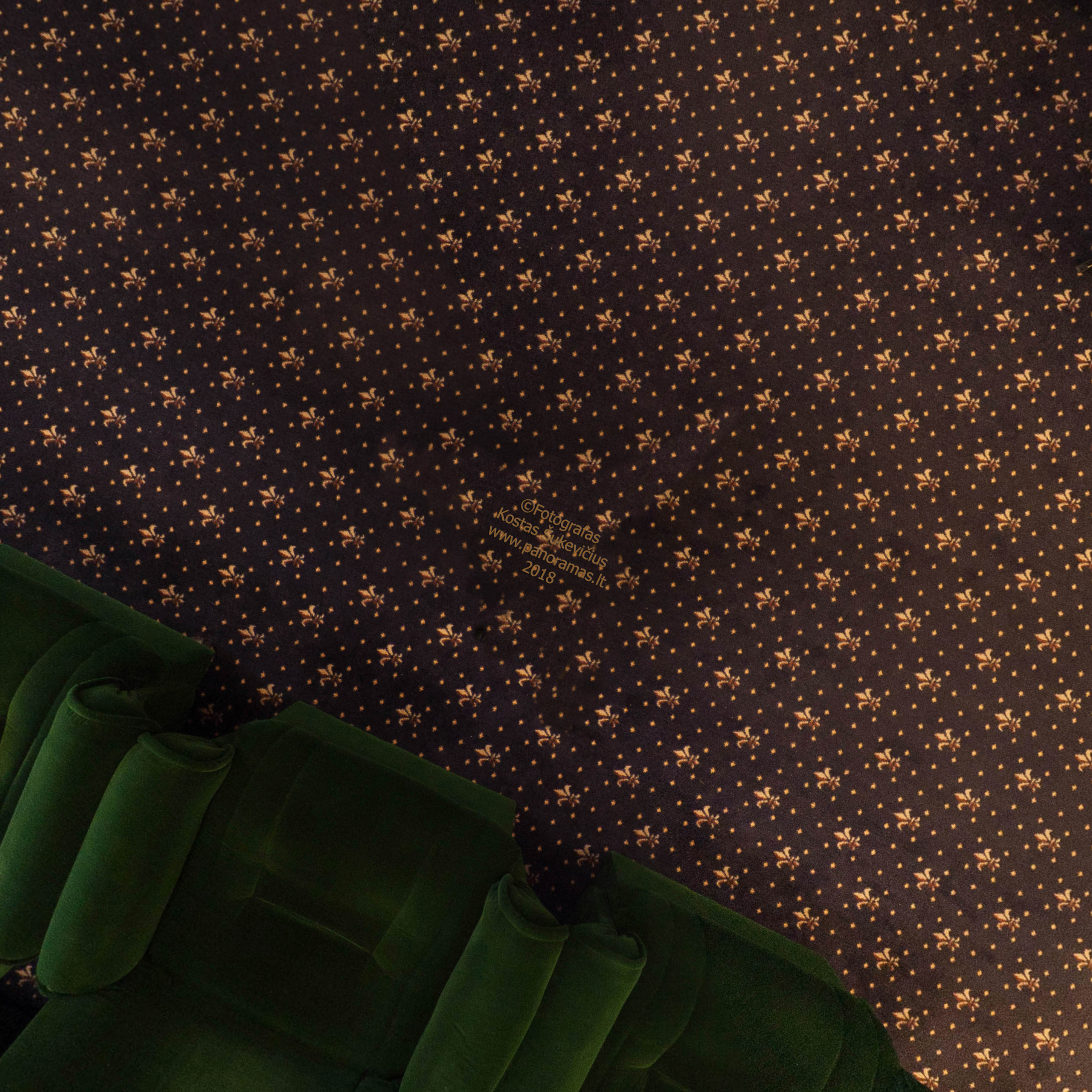 Sound background: Algis Pauliukevičius (guitar)
Description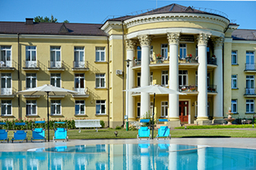 Draugystės sanatorija – health, peace and beauty source
Longtime traditions of treatment joint stock company "Draugystės sanatorija" resort of Druskininkai, beautiful nature, homely surroundings resort of Druskininkai and rapidly changing facilities of tourism services will help you to have a good rest, to recover your strength, to forget your problems and to have enjoyable time.
You are always our expected quests!
Sanatorium and rehabilitation treatment using natural high mineralization water baths, healing mud, herbal and SPA therapy.
Treatment complexes "All inclusive", "Standard treatment complex", effective 7-day stress relief, slimming and body cleansing, weekend recreation programs.
Modern health promotion and beauty center "Afroditė", outdoor swimming pool with solarium, tennis courts.
Cosy 4**** hotel "Violeta" is set on the banks of the river Nemunas, in the resort's central park. The hotel features 20 spacious rooms, restaurant, bar, conference hall, guests are offered body and facial care, beauty treatment
Till toppen