Church of the Holy Cross (Bonifratres) (read)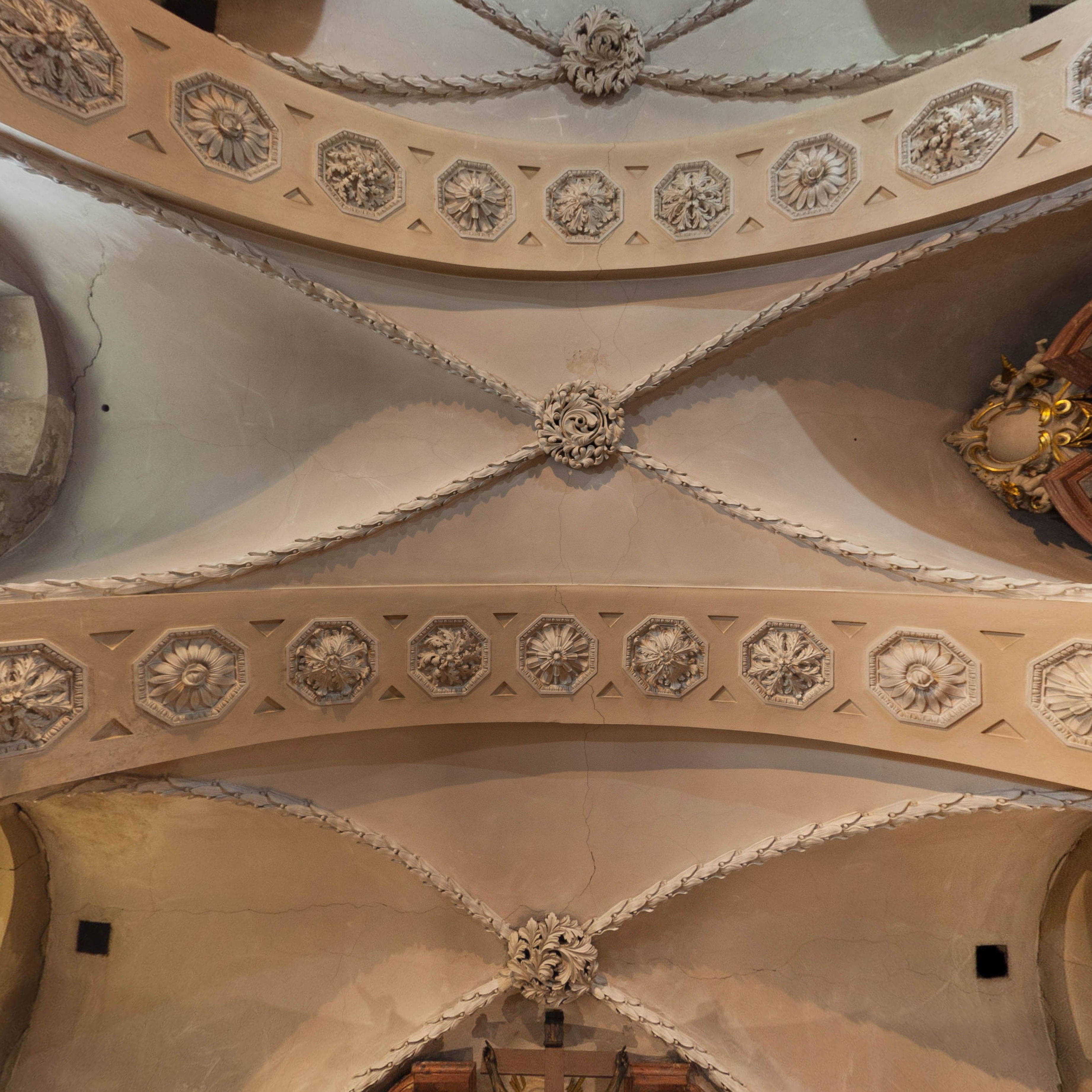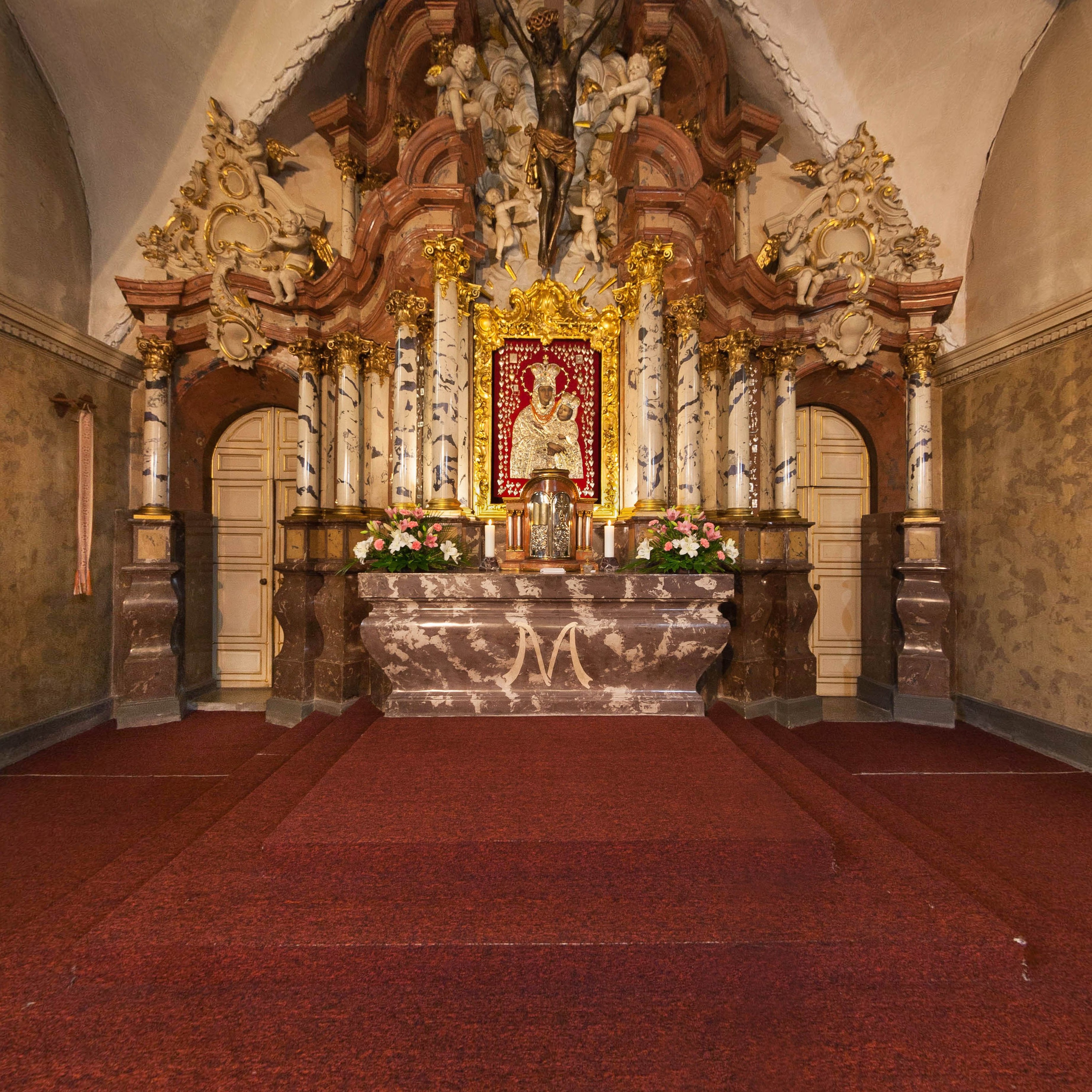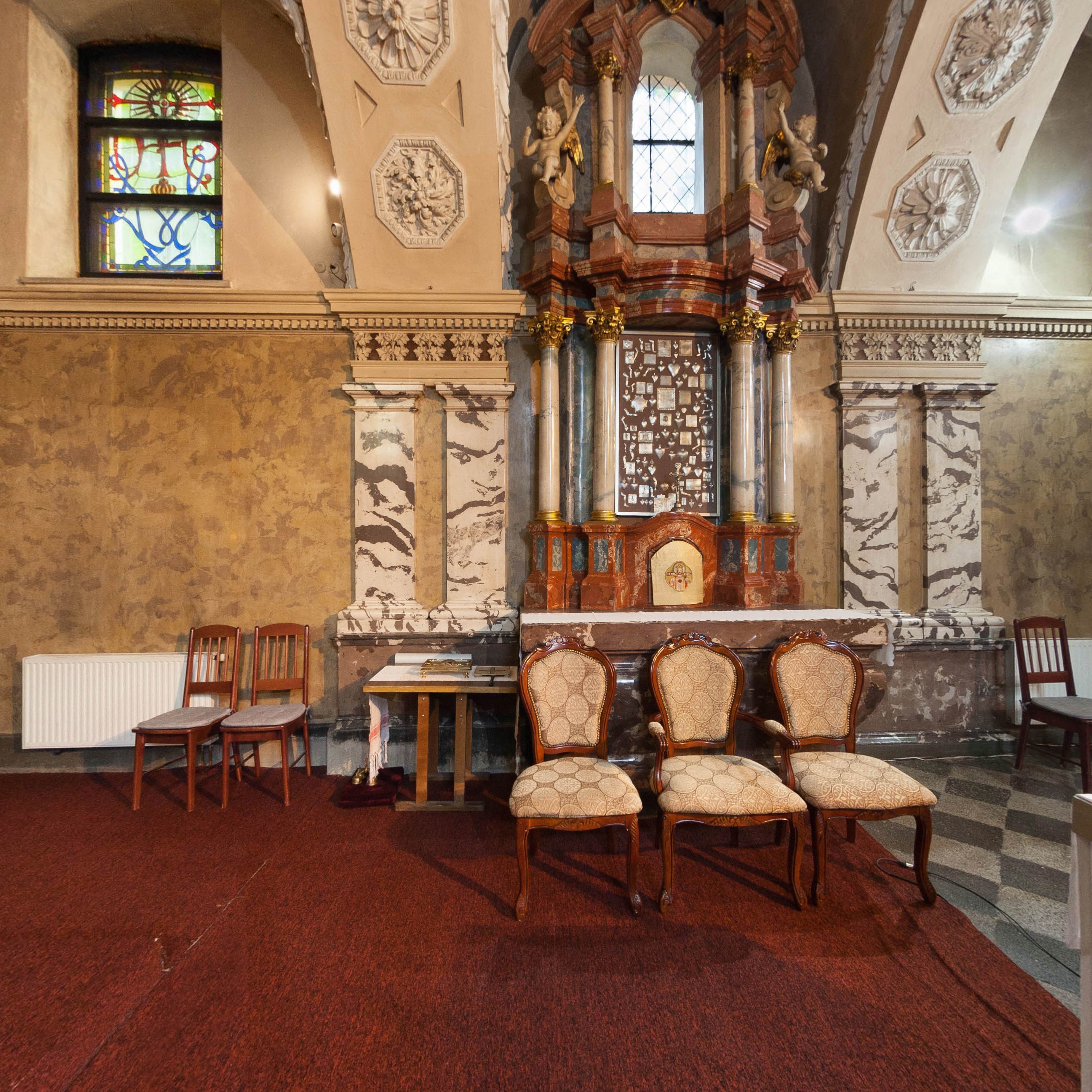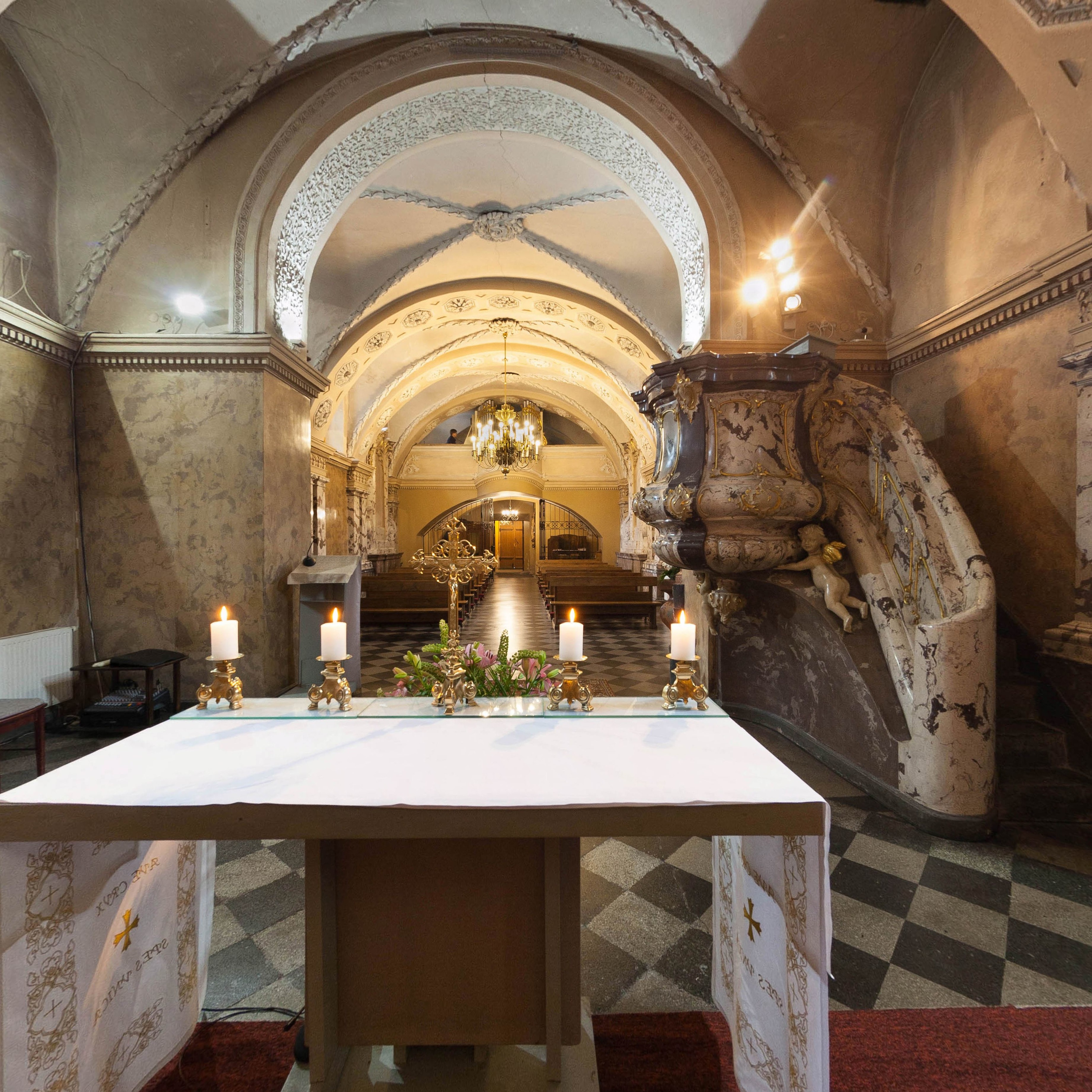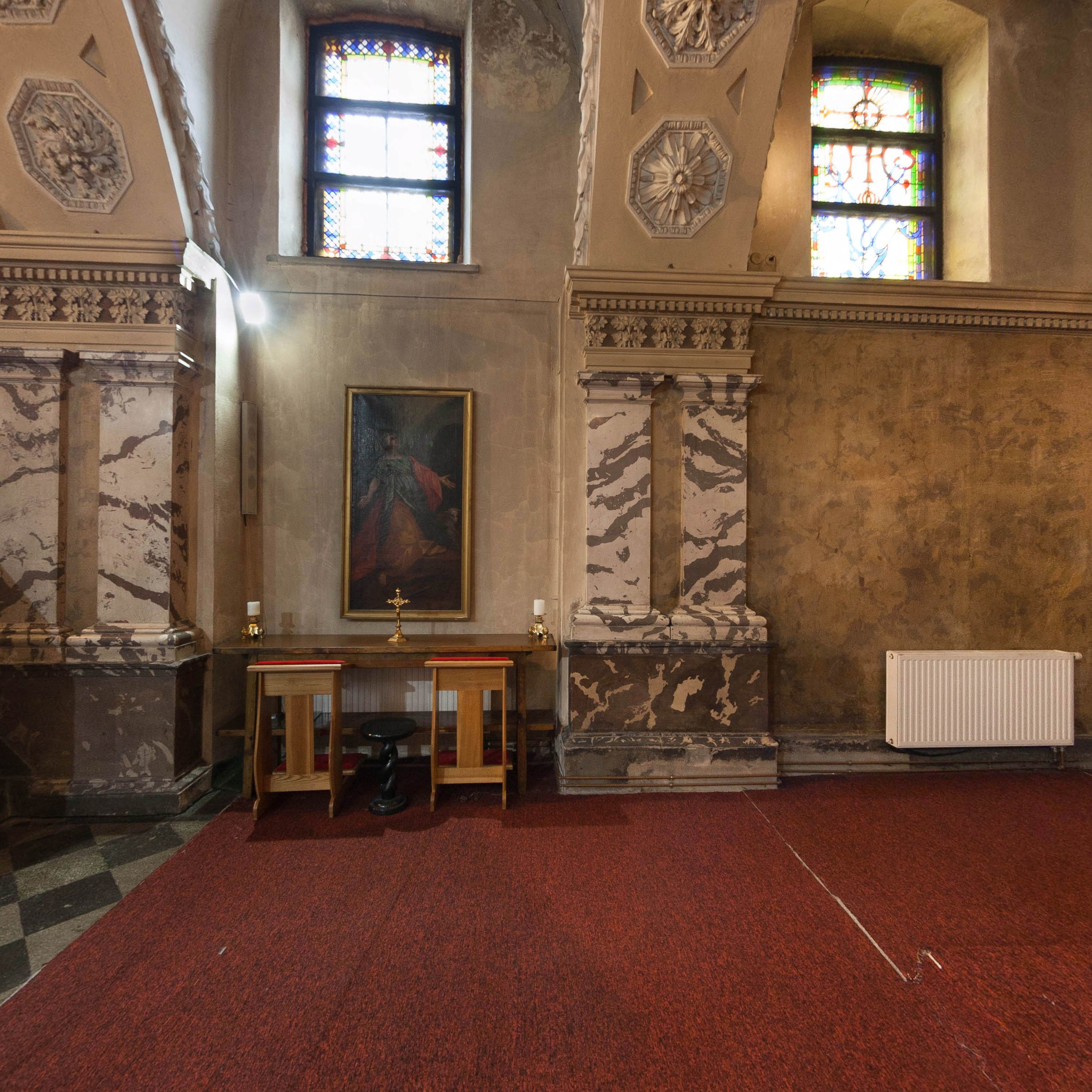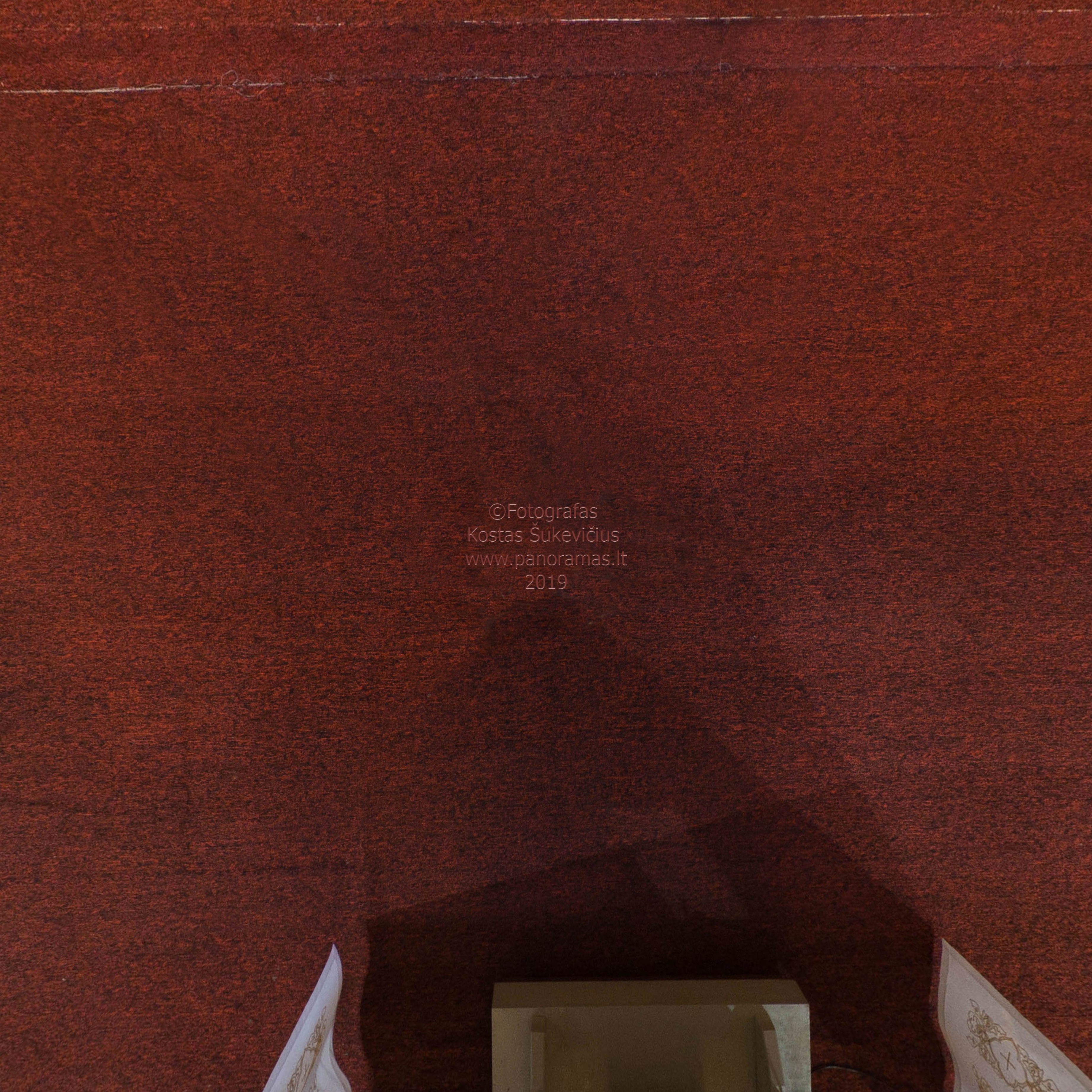 Sound background: SCHOLA GREGORIANA VILNENSIS, conductor Zivile Stonyte
Description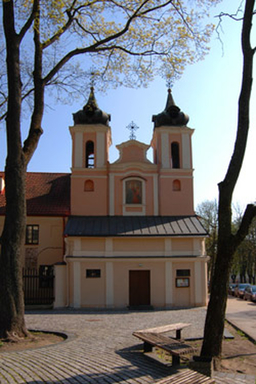 Duke Gediminas invited the Franciscan monks to Lithuania in 1323. Lithuanian noble Goštautas invited 14 Franciscan monks, gave them houses as a present and helped them to settle later in 1364. After Goštautas' departure, the monks were killed and thrown into the river of Vilnelė. After that Goštautas invited the Franciscan monks again, housed them in a different place and built a small church of the Holy Cross in the previous settlement place of the monks. The church was on fire in 1524. In 1635 the Bonifratre priests settled here and built a church and a monastery of the Bonifratres, founded a shelter for the spiritually ill and a hospital. The Bonifratres included Goštautas church into their monastery buildings later on. The church burned in 1737 and its interior was reconstructed eleven years later. Six altars of late baroque style and a pulpit were built while the church façade and the monastery were rebuilt in the same style. Unfortunately, the Bonifratre institutions were closed leaving only their church in 1843. The Bonifratres used to have a spring inside the church. According to the legend, the spring naturally penetrated through the base of the statute of the Blessed Mary's Virgin Birth. The water had curing powers. There is a sacred cross high up on the Great Altar. The picture of the Holy Mary with Child Jesus covered with silver clothes hangs a bit lower. The origin of the picture is unknown. It is supposed it was painted in the 17 th century. From 1914 to 1924 the worship service was led for Lithuanian schoolchildren. Vytautas the Great school students would say prayers together with teachers A.Stulginskis, A.Smetona, Gylys, P.Grajauskas, M.Bagdonas, and M.Biržiška in this church. When Vilnius was under Polish rule the worship in Lithuanian was forbidden and allowed only in the Church of St Nicholas .
During the Soviet years the church was transformed into the Small Concert Hall.
The church together with the monastery was given back to Vilnius archbishopric in 1992. The church was restored. Only 4 altars were left. Mary's convent that belongs to the archbishopric was founded near the church. At the moment priest J.Minderis, who came from Brazil, works in the church.
Vytautas Šiaudinis
Till toppen