Nemajunai St. Peter and Paul church (read)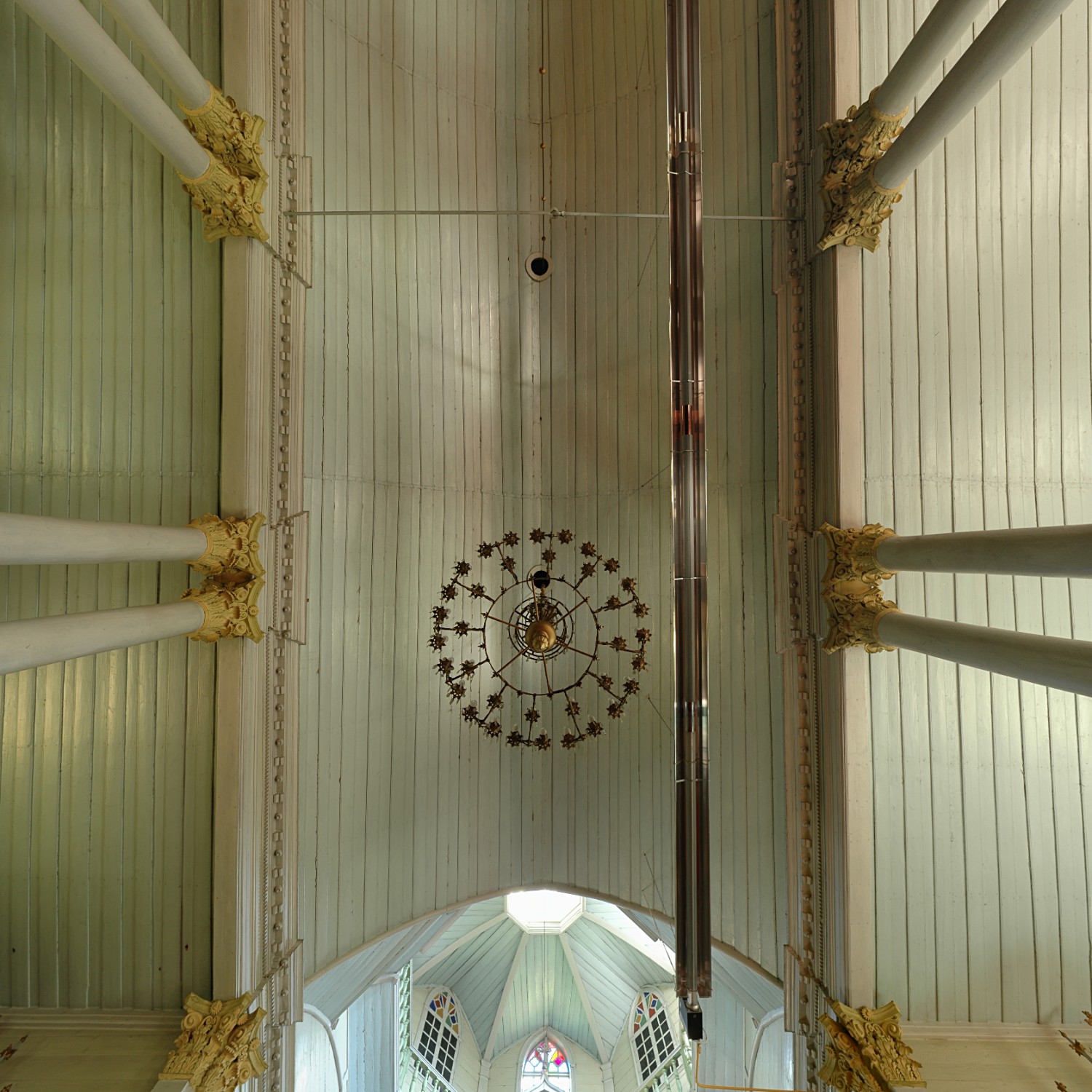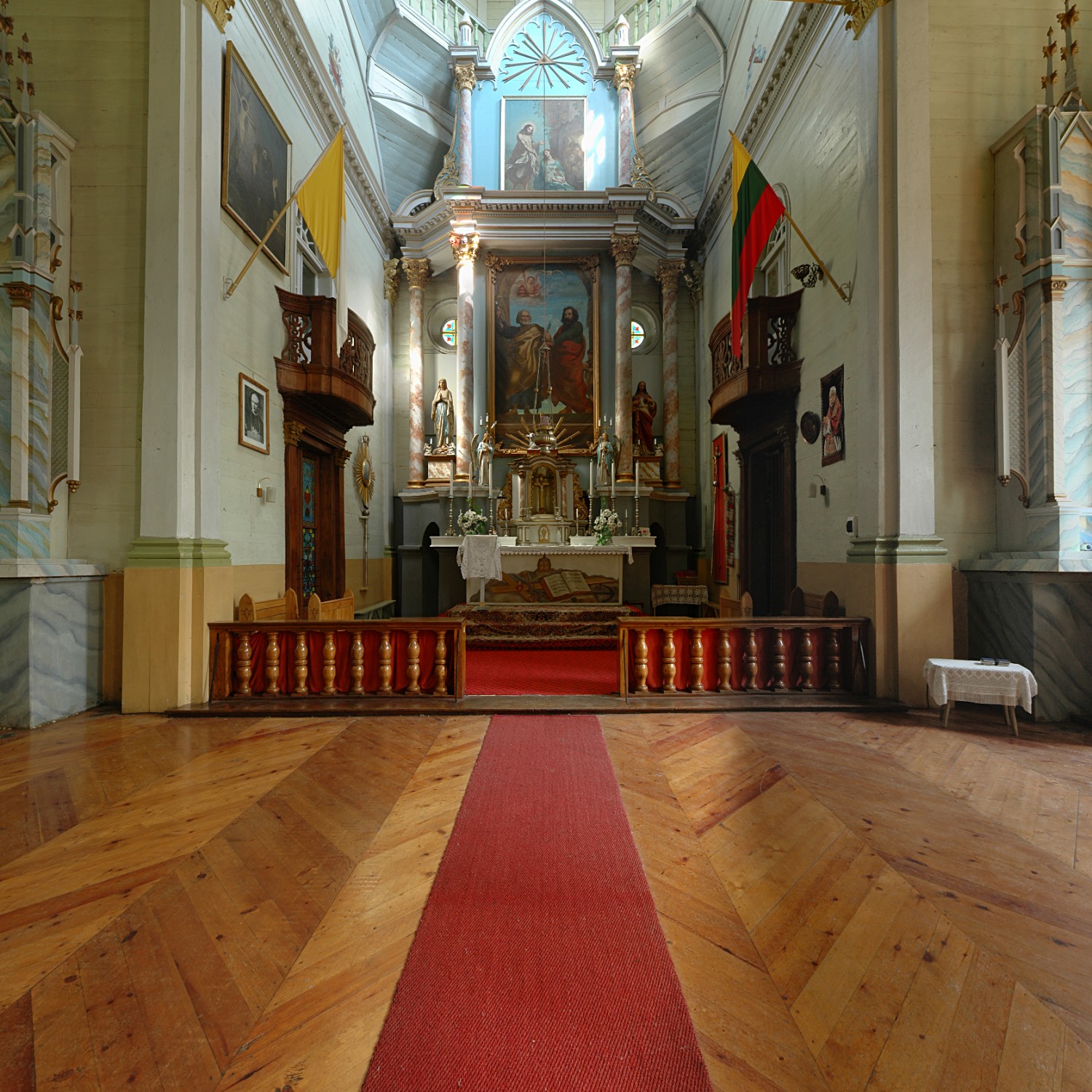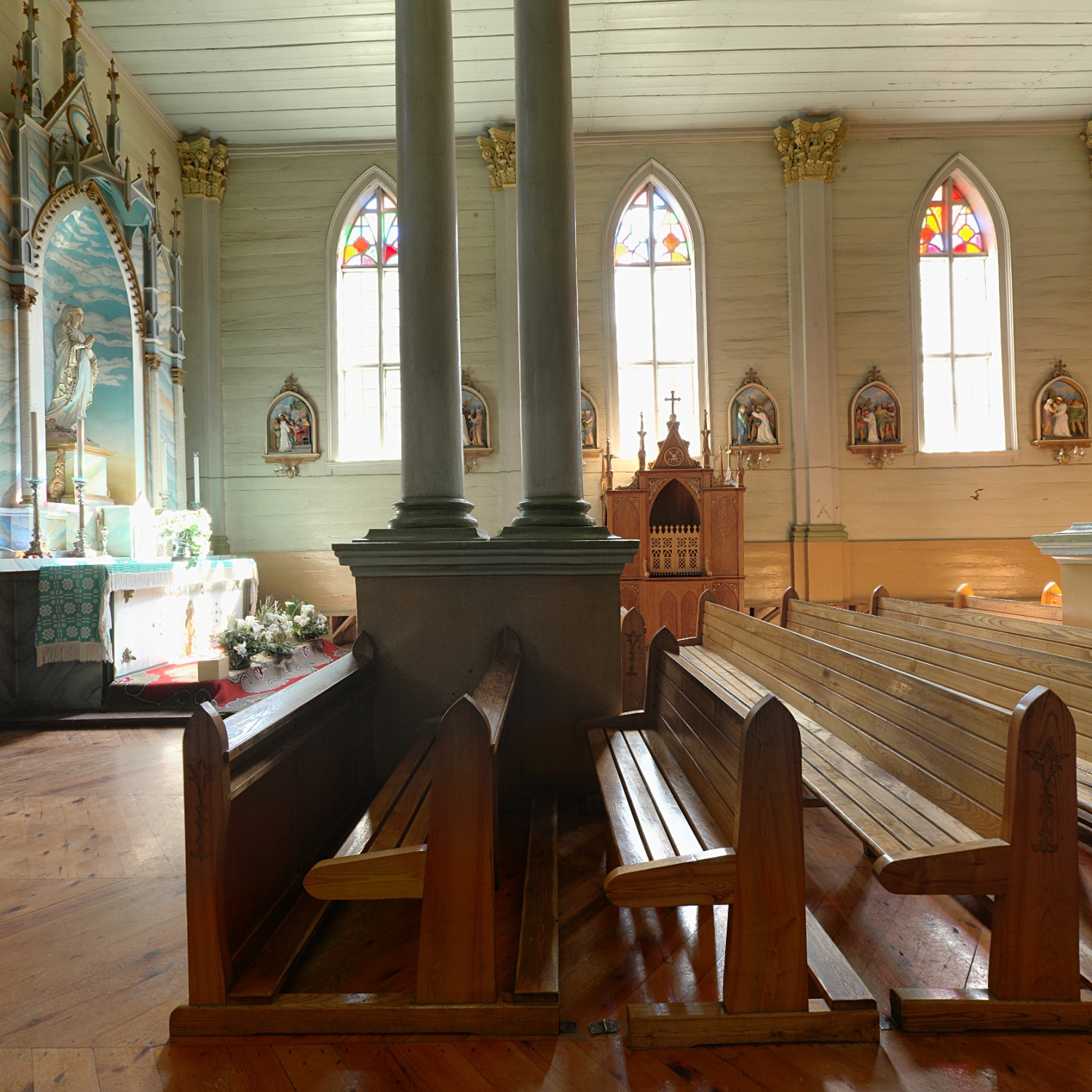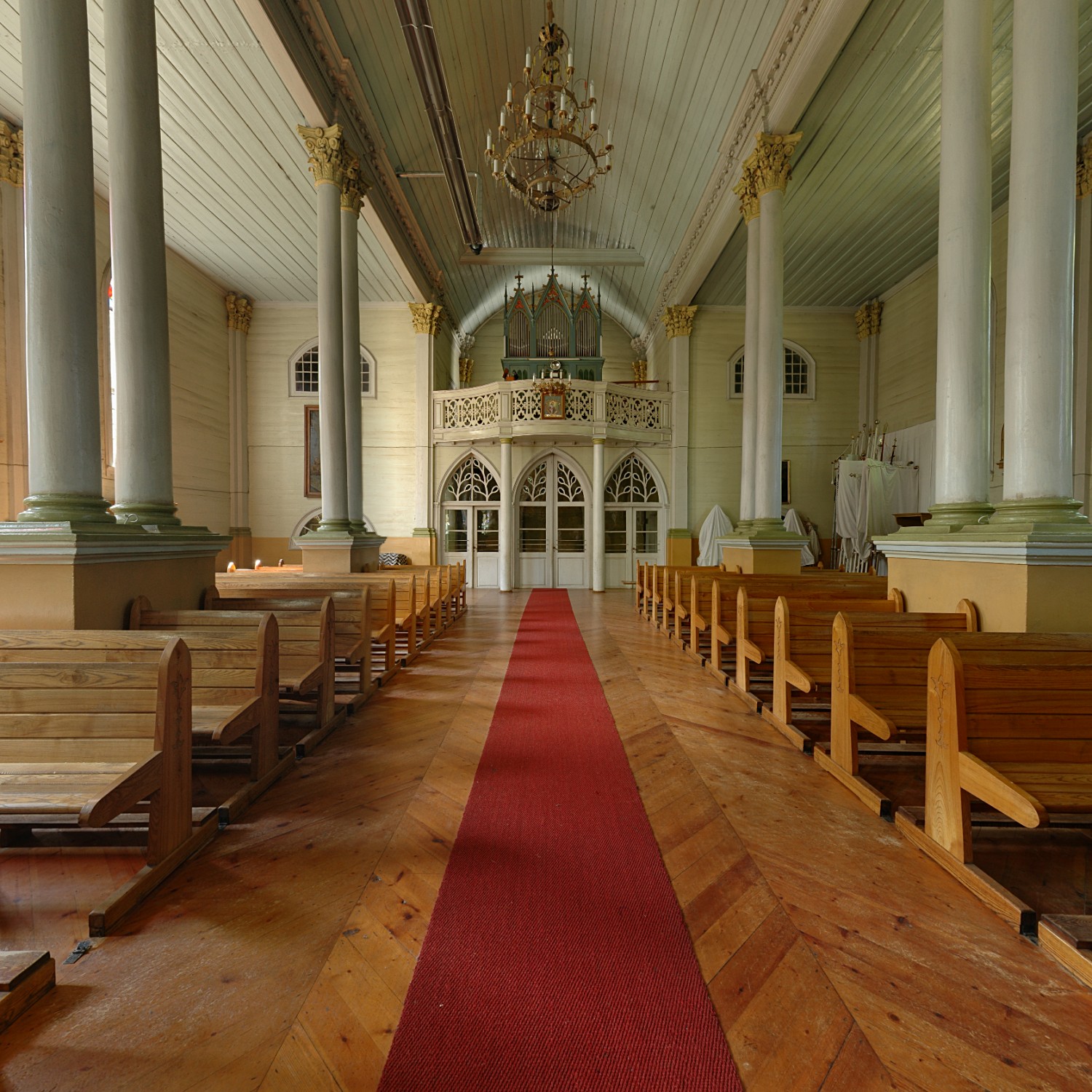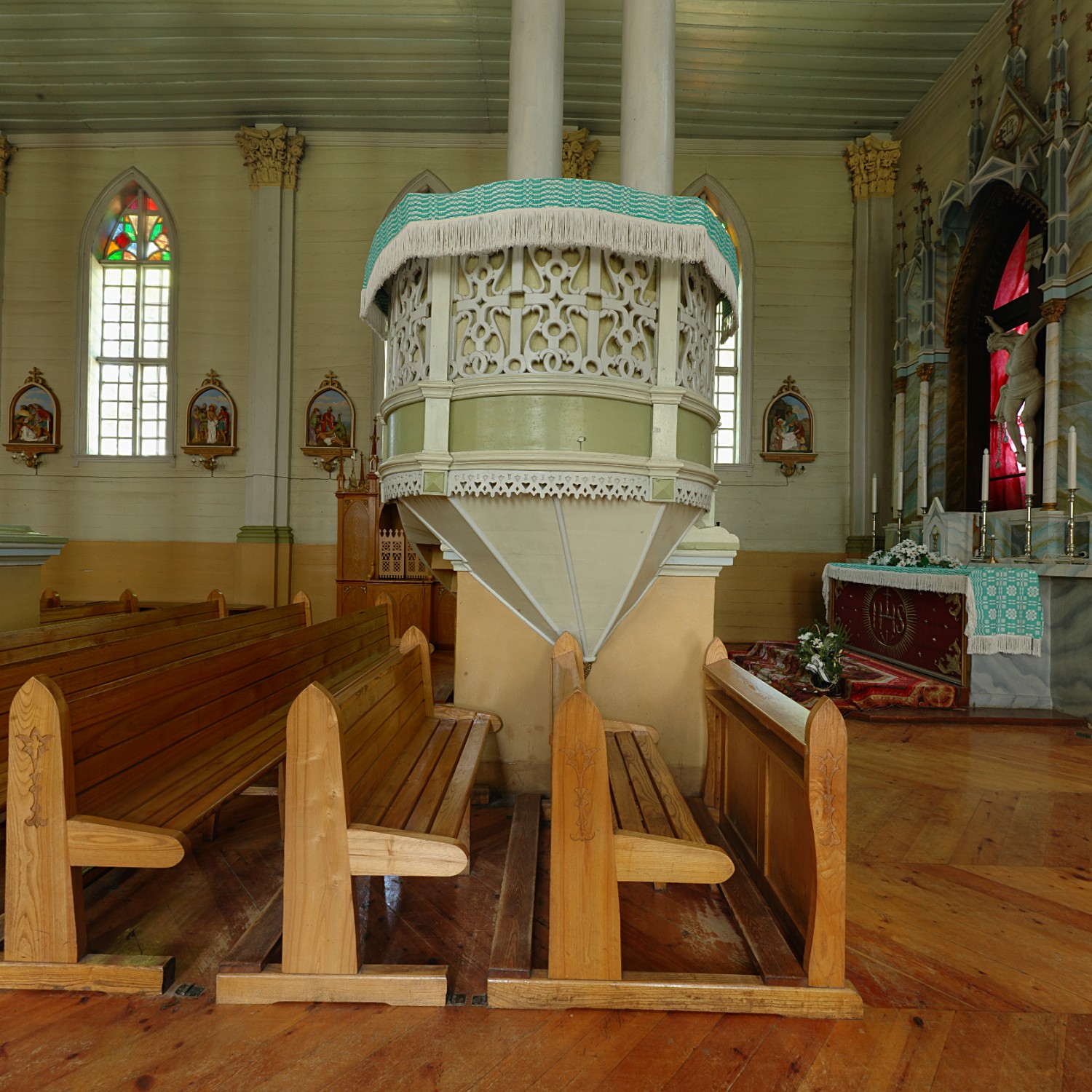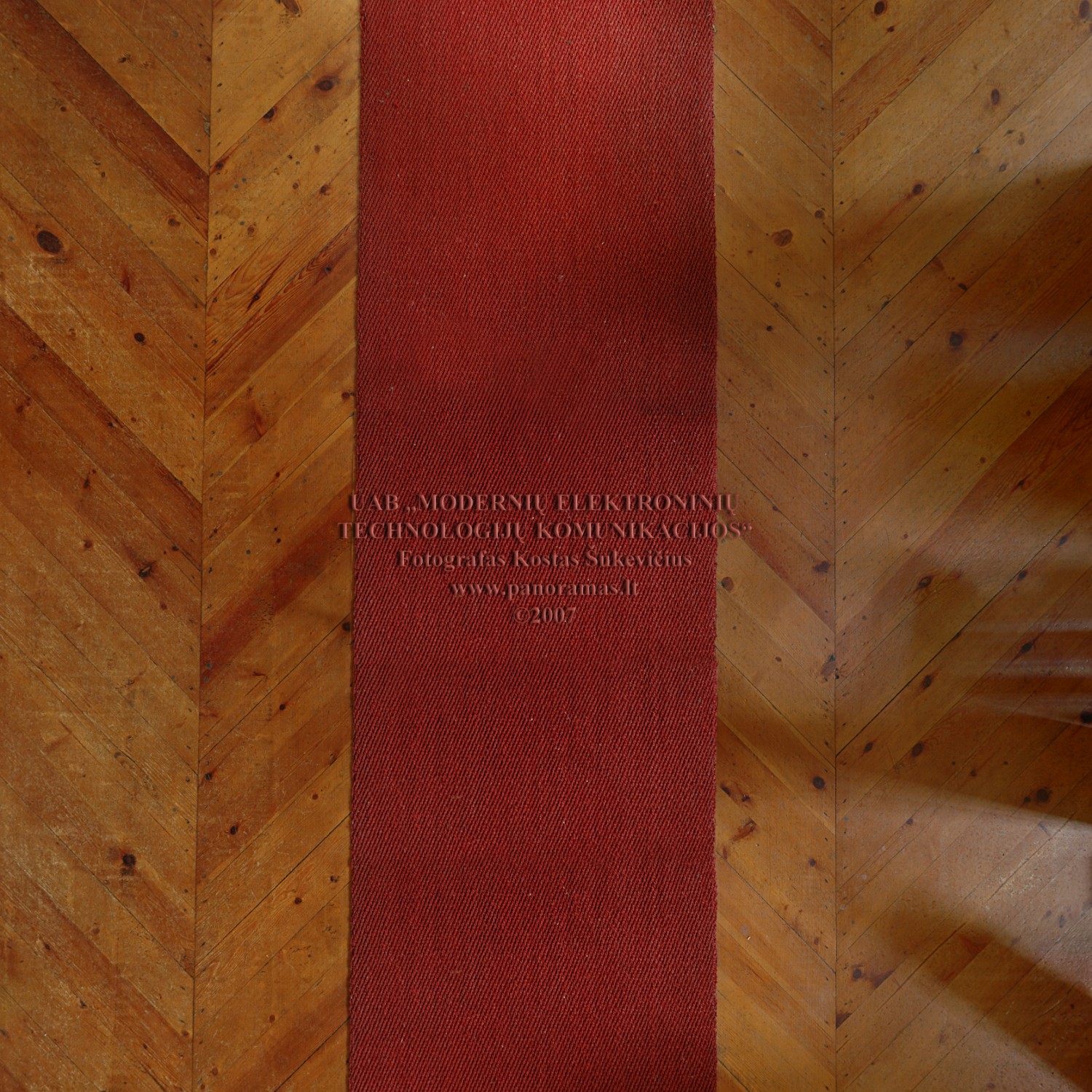 Performer of a musical work: Parish choir of Vilnius Cathedral, conductor Judita Tauchaite
Description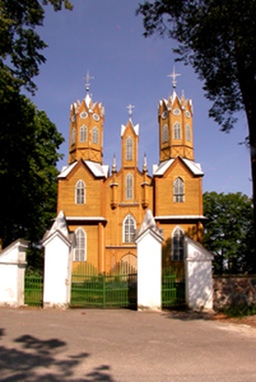 The first wooden church in Nemajūnai was built in 1623. After it decayed, the owner of the Paverkniai estate, Kristina Ragožaitė-Kačanauskienė, funded another place of worship in 1786. The Nemajūnai parish school was also opened the same year. In 1862, the design of a brick church (supposedly by architect Tomas Tišeckis) was approved, but the Government forbade the construction and suggested instead to restore the old church. Despite disapproval of the authorities, the construction of the new church went ahead. After a year it was discontinued because the best builders joined the rebels, and parish priest Pranciškus Kazlauskas also helped the rebels and kept in contact with them. Eventually, the parish priest was arrested, deprived of his title of priest, and later exiled to Siberia. A gendarme was sent to the town. The inhabitants did not quiet down and kept on asking permission to build a church. At that time, parish priest Anzelmas Nonevičius, whose primary qualification was related to architecture, was assigned to Nemajūnai. The priest continued construction of the church on the foundations that were already laid, but this time it was a wooden church instead of a brick church. The church was constructed without permission by experienced masters Šulcas, Feifaras, etc., and the interior was decorated by sculptor H. Eismontas and other artists. Meanwhile, the priest was fined 150 roubles for unauthorized construction in 1877.
With two front towers and a small tower on the roof Nemajūnai Church is the only original piece of creation of wooden neogothic style in Lithuania; however, it also contains elements of other architectural styles. The main idea of the composition was a romantic medieval nostalgia, seeking to imitate the front of the famous gothic monument—St. Anne's Church. A rectangular plan of the church was developed according to classicism traditions, whereas a large dome of the building, and partially a structure of a two-tower front as well as the interior composition are typical to neobaroque style. The length of the church is 45 metres, and its width reaches 24 metres.
The interior of the church is decorated with stained glass forming interesting geometrical combinations at the great altar. Painter Nikodemas Silvanavičius, academician of the St. Petersburg Academy of Arts, created two paintings for the church—"Saint Apostles Peter and Paul" (1833) and "Christ and Saint Mary Magdalene" (1892). They both decorate the great altar. The organ made by Vilnius master F. Tydmanas in 1852, also catches attention.
In 1972, the church was repaired on the initiative of parish priest Juozas Matulaitis. The concrete floor was replaced by a wooden floor, and seats were made for worshippers. Side altars were built at the main altar, and new stations were made. A once buried bell was discovered and again hoisted to the belfry of the church.
Till toppen